Commercial Roofing in Denver, Frederick, Erie, Greeley, Fort Collins, Gunbarrel, Longmont, Brighton, CO, and Surrounding Areas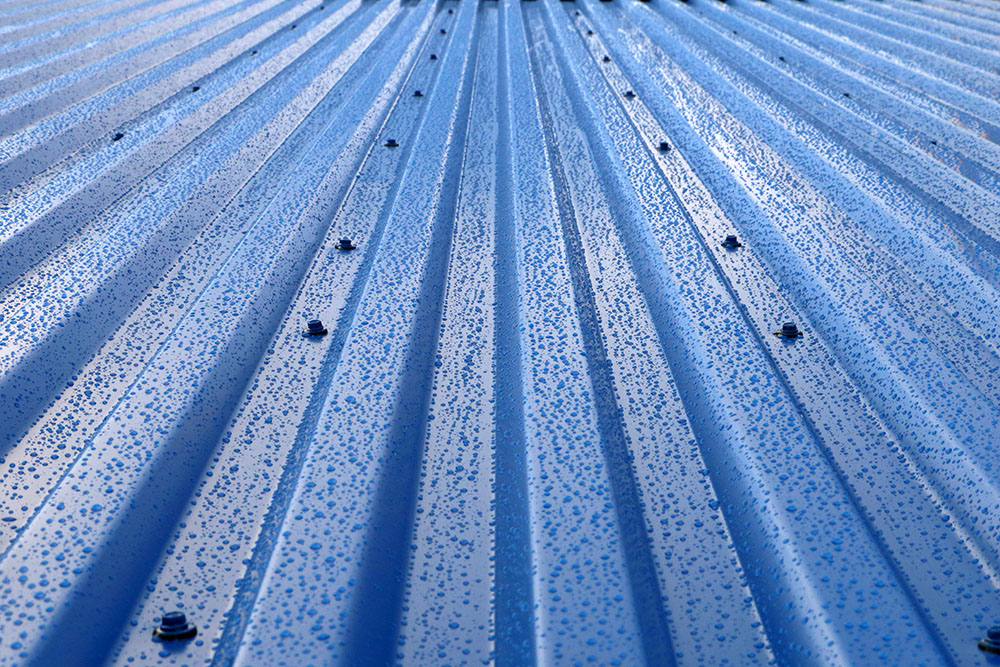 A commercial roofing installation is a large investment. There are many different elements that go into strengthening the quality and longevity of a roof replacement or installation. None are as important as materials and workmanship. You'll later need regularly scheduled inspection and roof repair maintenance, but the initial installation will create the foundation for 20-50 years so make sure your commercial roof contractor is experienced and knowledgeable to get the job done right the first time.
Your first step will the initial plan for your commercial roof. You can either consider a roof replacement of the exact kind you already have or go with a new material. Be aware that new materials are constantly being created that change the scope of roof replacement in terms of pricing, longevity, energy efficiency and environmental friendliness. Roof replacement is a great time to make a change in your building's roof functionality.
Commercial Roof Installation Preplanning
Preplanning will be essential and lets the whole process go smoothly, quicker and encounter less issues.
Here are some of the items that will go into the planning.
What materials to use. As stated, this is a great time to make changes. You may not have had a roof replacement in 20 years and things sure have changed. Let Guardian Roofing go over the choices you have in materials. After that we can discuss different manufacturers and grades.
Thermoplastic polyolefin (TPO) – white exterior to reflect heat and affordable
Ethylene Propylene Diene Monomer (EPDM) – rubber surface to protect against hail damage
PVC Commercial Roofing – higher chemical resistance and flexibility
Metal Roofing – long lasting and aesthetically appealing
Shingle (asphalt) roofing – rare in commercial applications but versatile and affordable
Scheduling. This will be a coordinated effort around permitting, weather and business interruption. An office building with multiple entrances may not have many interruptions verse a storefront with limited workspace. Unfortunately, we can't control finicky Colorado weather, but we know your time is important so we work hard to plan as much as we can.
Low Slope Roofing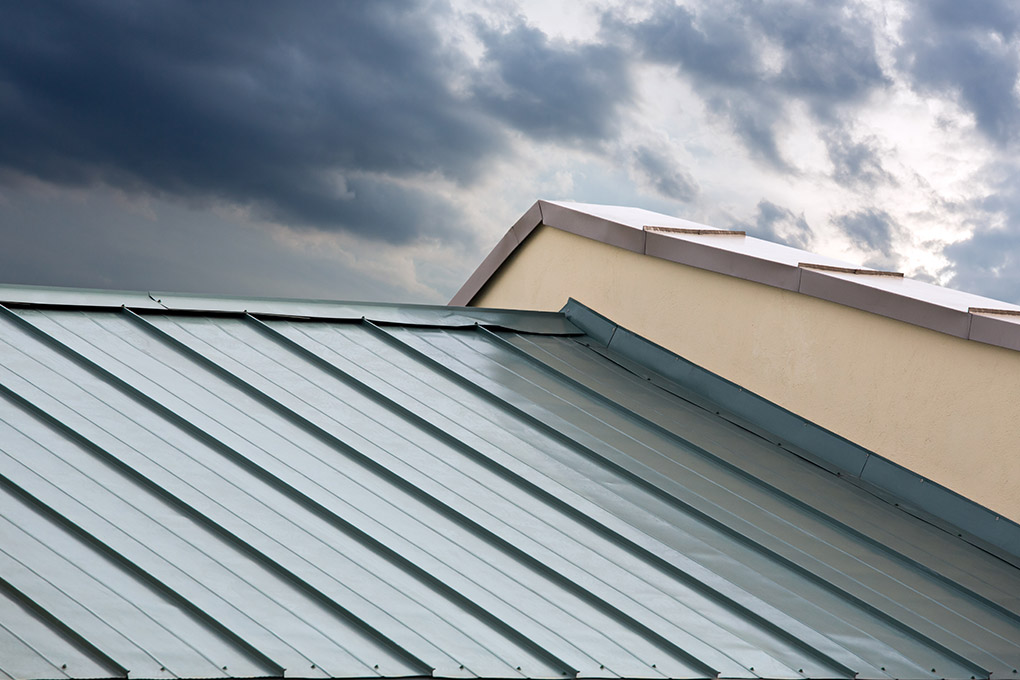 Low slope roofs can encounter a number of problems due to the lack of drainage and the absolute necessity of quality materials and workmanship. If any seams or membranes are compromised, then water can leak through. When first installed, your roofing company should have gone over the maintenance schedule, usually twice a year. These inspections along with a log of any issues will help maintain the life of your low slope roof.
Wind can blow open a loose seam or flashing
Water leakage from improper adhesion
Puncture in high traffic areas or from flying debris
Commercial Roof Installation
The material you choose will dictate the material installation. But the preparation for a roof installation is similar across all materials. Here is where edge step is completed and inspected before moving on. Certain municipalities may even require their own inspections before getting the go ahead to move to the next steps –
Removal of old roofing material to prepare for proper adhesion of new material
Structural inspections of all decking for leaks, punctures, rot and integrity
Base layer installation for shield protection against elements
Roofing installation with drainage planning. Membrane rolls and adhesion through tapes, glues or welding. Metal roofing with selected fasteners
Flashing and finishing installation for sealed seams, vents, ridges and more
90% of our business is through referrals and repeat business.
We're proud to be the go-to roofing company for many different commercial building owners in the Denver/Fort Worth area. Call us for your commercial roof installation from Denver up to Ft. Collins and areas in between including Brighton, Longmont, Gunbarrel, Greeley, Frederick and Erie.
Guardian Roofing provides total repair and replacement of your roofing, gutters, siding, doors, and more!
Call us today for a FREE ESTIMATE!
303-944-1867