Roof Repair & Residential & Commercial Roof Replacement, Asphalt Shingles & Metal Roofing in Erie CO
Serving Erie CO and the Denver Metro Area
Call us at 303-944-1867
Roofing Contractor Serving Erie, Colorado
At Guardian Roofing we have a reputation for providing Erie CO business owners and homeowners with quality home and commercial roofing services that are professional, affordable, and efficient. With a team composed of the best professional roofers in Erie CO, and the surrounding areas, we've gained a reputation for exemplary customer service and quality roof repair and reroofing services. Our customer service strives to make current customers repeat customers. To chat with a professional roofing contractor about your roofing needs just give us a call. We are happy to help!
Residential & Commercial Roof Repair and Roofing
You likely do not give a lot of thought to your roof. When it's out of sight, it's out of mind. But whenever your roof needs to be repaired, it can be a heavy burden that takes up your time and steals your focus from the important things in life. Roofing repairs are better left to professional roofers to ensure efficient and professional repairs, worry-free.
But with several options for roofing companies in Erie CO, who do you call to get the job done right?
Choose Guardian Roofing to Repair or Replace Your Roof
Guardian Roofing, LLC, is a local, family-owned and operated roofing company offering residential roof repair and roof replacement, including gutter repair and gutter replacement, as well as commercial roof installation and repairs. We serve customers in Erie CO and across the Northern Colorado area including Fort Collins. We pay careful attention to detail while we repair or replace your roofing, and make your satisfaction our number one priority. We have been a family-owned and operated roofing contractor near Erie CO since 2010. At Guardian Roofing, we are proud to have created a trusted roofing business that meets our customers' needs and provide a great job! Contact us today to start your home improvement project! We:
Answer phones 24/7
Provide emergency response for your home or business within 4 hours
File and pull permits
Are licensed and insured
Use only top quality roofing materials
Do FREE estimates – See our 10 Point Roof Inspection
Handle insurance claims from start to finish
Are accredited and A rated by the Better Business Bureau
Storm Damage Roof Repair & Emergency Response for Roof Leaks
My roof leaks. What should I do next?
Roof leaks can quickly become a major burden on your house or commercial building. We first identify the source of the roof leak, whether it's a sign of moisture in your attic, or deep within in the layers of your roof. For a leak repair, we then use quality roofing materials to replace all damaged components to prevent water from penetrating. Our roofing contractors also help make sure roof insurance claims are correctly handled.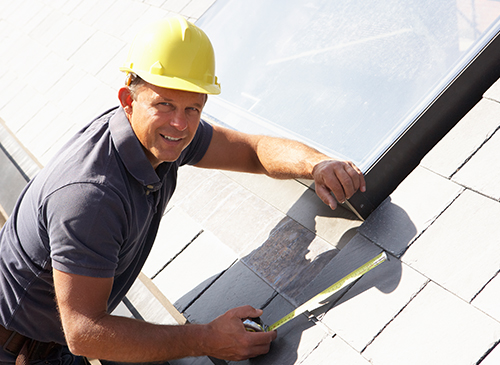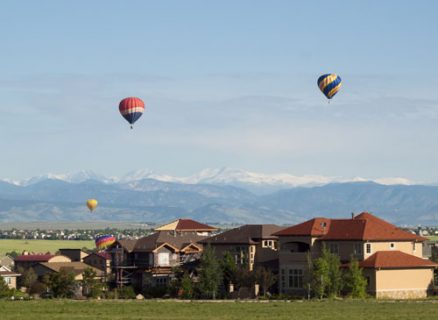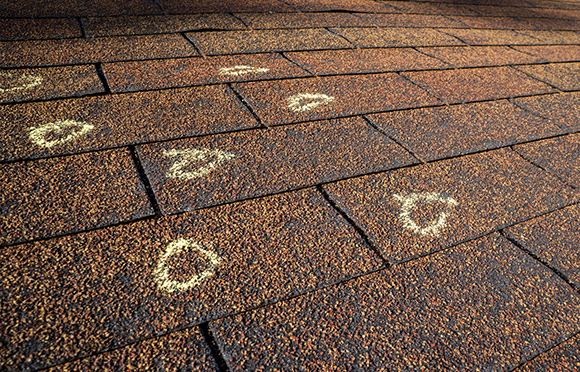 HAIL DAMAGE ROOF REPAIR AND REPLACEMENT
I suffered hail damage to my roof. What should I do next?
Northern Colorado is a lovely place to live, but it is one of the regions most prone to hail. Hail can cause damage to siding, gutters and unfortunately your roof as well. Once you suspect hail damage, it's important to start the roof inspection process as soon as possible to avoid further damage that could lead to a possible roof replacement. Also, you'll want to start any type of insurance claim process.
[/section-wrap]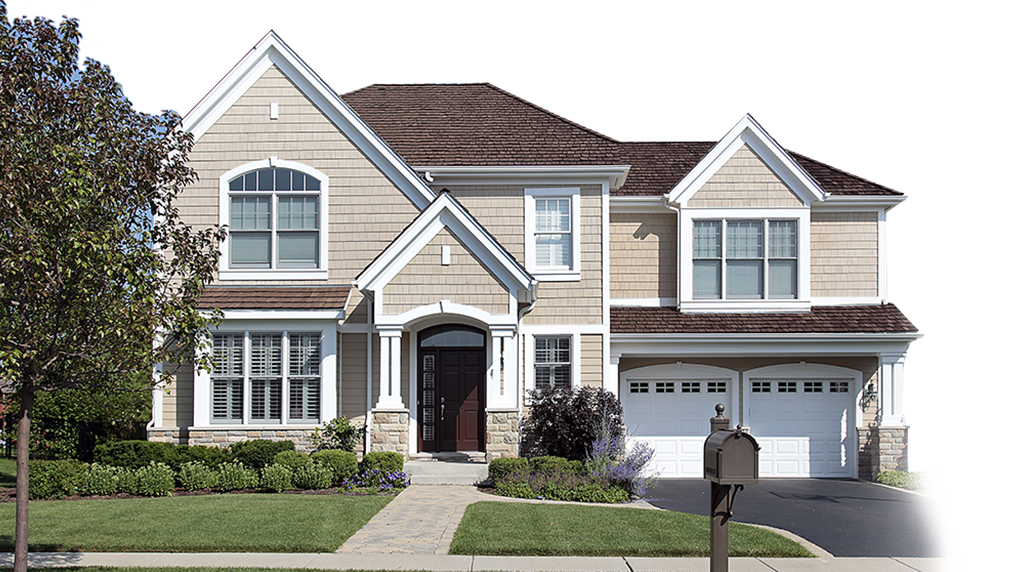 FREE ROOF INSPECTION
Whether your roof has been damaged in a storm or you just need to evaluate the extent of any required roof maintenance, Guardian Roofing will provide a FREE, no obligation inspection and estimate.
Request Roof Inspection
GUARDIAN ROOFING IS COLORADO'S RELIABLE
ROOFING COMPANY FOR:
New construction for Erie CO homes, businesses and surrounding communities
Residential roof replacement – any roofing type including metal roofing and more
Commercial roof replacement – any roofing type including metal roofing and more
Hail, wind & storm damage roof repairs
Home & business inspections (buyer or seller)
Water leaks & other roof repairs
Gutter replacement & repairs
Shingle upgrades
Ridge vent installation
Windows & doors
Siding replacements & repairs
Free recycling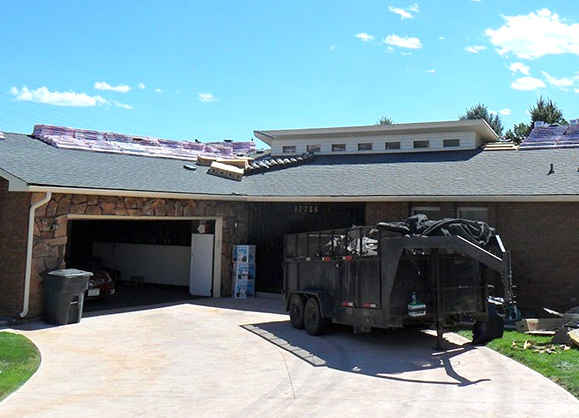 ERIE RESIDENTIAL ROOF REPAIR & NEW ROOF INSTALLATION
Unlike some roofers in Erie and surrounding areas, we specialize in residential roof repairs to get more out of your existing roof, as well as fixing roof leaks and storm damage. When repairs won't protect your home or business, we'll install a new roof to meet your needs and budget. As a local roofing contractor near Erie, we've been in business over a decade, and use only quality roofing materials to handle our tough Northern Colorado climate. Whether you need to replace or repair an Erie metal roof, asphalt single roof, including architectural shingles, composition roof, tile roof, including concrete tiles, or other residential roof, no job is a great job until you're satisfied. Please contact us at 303-944-1867.
Contact Us
COMMERCIAL ROOFING – ROOF REPAIR & REPLACEMENT
We appreciate and value our commercial roofing customers. As a professional roofing company near Erie, we know what commercial building contractors are looking for – professional service done on time and on budget. Our goal for roofing in Colorado is to become your partner for commercial roof replacement and roof repair. The Guardian Roofing team is licensed, insured, experienced and ready to go to work. We'll take care of all the paperwork for you – permits, insurance claims and more. Our experience in different types of materials, roof structures and designs has made us the go-to commercial roofing company for multiple buildings. Whether asphalt roofing, metal roofing, commercial TPO, flat or other low-slope roofing system, we are partnered with top manufacturers to bring you the highest quality in roof repair and replacement materials.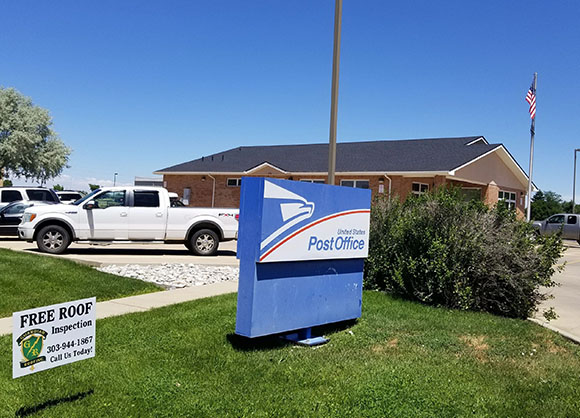 Roof Repair, Metal Roofing and Asphalt Shingles
Not all roofing issues require a complete new roof installation. Sometimes a simple roof repair can get your home's roof back to its pristine condition with minimal labor and minimal cost to you.
Guardian Roofing provides you with a free residential and commercial roof inspection as well as an estimate of roof repairs needed to fix the damage, regardless if you're a new or repeat customer. Working with materials such as slate, metal roofing, asphalt shingles, and more, our roofers can easily assess issues and provide you with accurate information about your roof. At Guardian Roofing, satisfaction is our guarantee on every metal roofing, asphalt shingles and roof repair project. Contact us today to get started on your home improvement project.
Erie Metal Roofs
In Erie metal roofs are a popular roofing material due to its attractiveness and durability. But if you require a metal roofing installation or repair, you need to hire a roofer who has experience with metal roofing to preserve the integrity and good condition of your metal roofing. Choose Erie metal roofs by the Guardian Roofing to start your metal roofing project today. At Guardian Roofing, we don't stop until we've done a great job on your metal roofing project.
Asphalt Shingles
Asphalt shingles are still the most popular roofing material around. Giving you a classic look, asphalt shingles come with various benefits and a few disadvantages. If your asphalt shingles need to be repaired or replaced, our Guardian Roofing contractors get the job done correctly.
CHOOSE YOUR SHINGLE COLOR OPTIONS
We'll help you choose the roof shingle color and type that looks the best on your roof and fits your location, whether you live in Erie CO or elsewhere in Northern Colorado.
See asphalt shingles and more
INSURANCE DISCOUNTS FOR ROOF REPLACEMENT
Contact us about your roof in Erie CO, surrounding cities, and the Denver metro area.
303-944-1867
Family Owned and Operated Serving Erie, Colorado
With customer satisfaction as our guarantee, at Guardian Roofing provides an excellent job for all residential and commercial roofing in Erie CO with quality and affordable roof repairs and roof replacements that restore the integrity of your roof and keep your home or business protected. Working with all types of high quality roofing materials including metal roofing, our roofing contractors uphold the highest standards of professionalism when it comes to residential or commercial roof repairs and installations.

---
Guardian Roofing provides quality roof repairs, roofing maintenance, siding repairs, gutter installation, windows, door, and more! We won't stop until the roofing job is done right!
Call us today for a FREE ESTIMATE!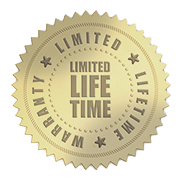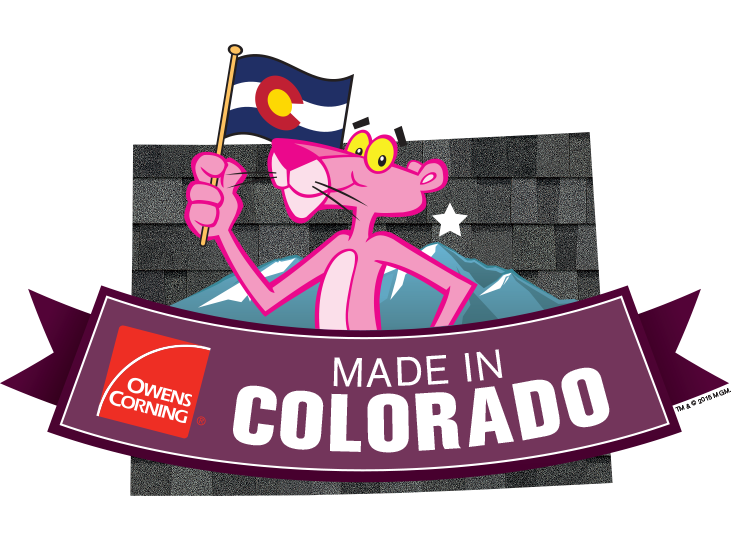 303-944-1867