Hail Damage Roof Repair in Denver, Erie, Gunbarrel, Longmont, Brighton, Fort Collins, Greeley, and Frederick CO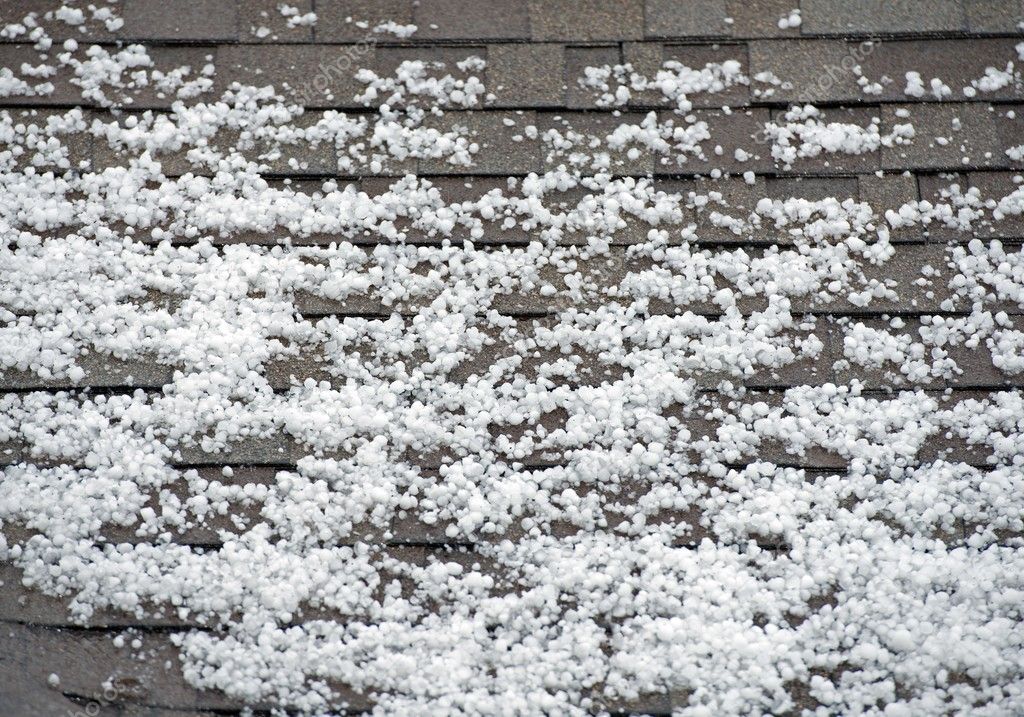 Our state is lovely, but it is one of the region's most prone to hail. Hail can cause damage to siding, gutters and, your car. Unfortunately, it will cause damage to your roof as well. Once you suspect hail damage, it's important to start the roof inspection process soon to avoid any further damage that could lead to a possible roof replacement. Also, you'll want to start any type of insurance claim process.
Hail Damage Roof Repair
Here are 3 simple steps that will help you get your roof repaired quickly:
Start to look for hail damage around your yard.
You might see dents in your car, gutters, siding, porch awnings, etc. Perhaps you even saw the hail yourself or heard about it on the news or from neighbors. If possible, note the size of the hail.
Call Guardian Roofing for a full roof inspection.
Perhaps your roof is fine. But if it isn't, you can start a claim process with your homeowner's insurance agency right away. Do NOT go on the roof yourself. Shingle (asphalt) roofs often have loose or damaged shingles that could be a falling hazard. A full roof inspection should only be done by a roofing company.
Also, we'll know what to look for such as:

Missing granules
Cracking
Bruising
Damage to other items on the roof such as chimneys, vents, etc.

Call your insurance company.
Some companies may have a limitation on the time from damage. They might send their own inspector out and we can work with the report of what they find. We have worked with many insurance companies in the past and can help get the pictures and information they need to start the claim if needed.
Hail Damage Roof Replacement
If you do need a roof replacement, this is a good time to think about going with a stronger roof. In fact, some insurance agencies will offer insurance discounts if you purchase a roof with a higher impact resistance level class four. Your new roof replacement could save you up to 28% in discounts.
This might also be a good time to think about looking into metal roofing. Metal roofing has the highest rating against hail damage. The rare damage hail might cause on metal roofing is usually due to extremely large size hail and only causes minor cosmetic dents. The seams of metal roofs are extremely tough and will only rarely suffer from hail damage.
Schedule A Free Inspection
Call us to see how we can help with you roof repair or roof replacement
From Denver up to Ft. Collins and areas in between including Brighton, Longmont, Gunbarrel, Greeley, Frederick and Erie; we're proud to be your roofing contractor!
Guardian Roofing provides total repair and replacement of your roofing, gutters, siding, doors, and more!
Call us today for a FREE ESTIMATE!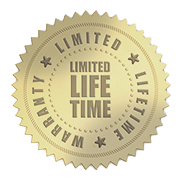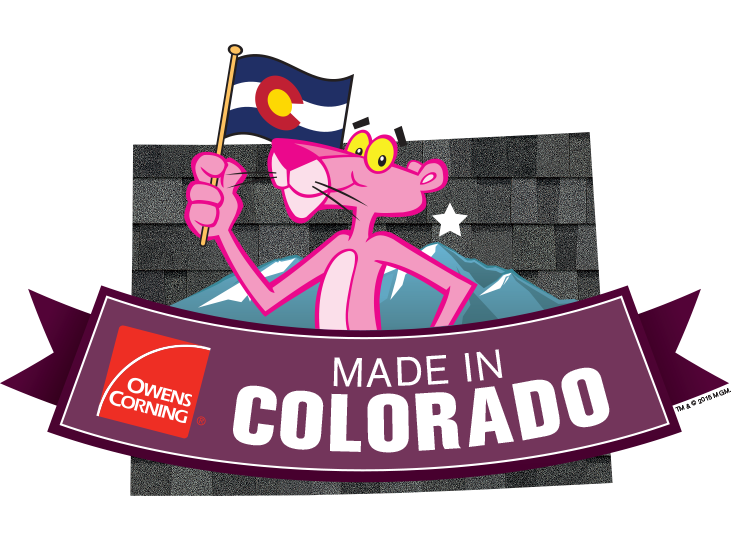 303-944-1867