Roofer and Roofing Contractor offering Roof Repair, Asphalt Shingles, and Metal Roofing in Denver, CO
Your roof has an important job. It keeps you, your loved ones, and your belongings guarded against the harsh elements of the outside world. Over time, roofing materials need to be fixed or replaced ensure the structural integrity of your home and give you reliable protection from the external elements. But with your busy schedule, the last thing that you should have to worry about is your roof!
If your roof is old or outdated, or you just need a simple roof repair for your Denver, CO home or business, then look no further than Guardian Roofing. Our roofing contractors work with a wide range of materials including asphalt shingles and metal roofing for optimal protection. At Guardian Roofing we worry about your roof so you can focus on what's important in life.
Residential and Commercial Roofing and Roof Repair Services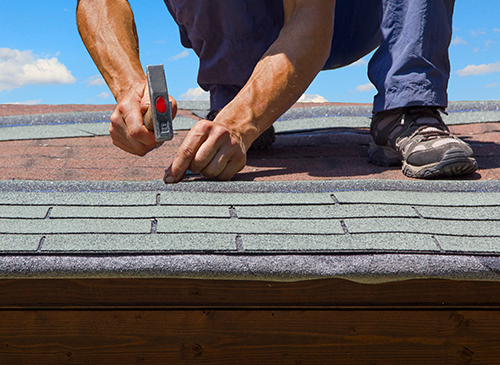 A lot of roofing companies claim to be the best, but at Guardian Roofing we deliver on our promise. By providing our customers with quality roofing services, our roofers deliver the best roof repairs and services at the best price. At Guardian Roofing we provide a wide range of roof repair services that include, but are not limited to:
FREE roof inspections by our licensed roofing contractors.
New commercial roofing installations, including metal roofing, asphalt, slate and more.
Roof repairs including repairs from hail and storm damage and leaks.
Re-roofing services from our skilled roofers that can save you time and money.
No matter how big or small the job, we outshine other roofing companies in Denver by providing residential and commercial roofing services that are fair, efficient, and professional. Our roofers work with you to find the right materials for your roof that fit your budget, style, and personal needs. At Guardian Roofing you can rest easy knowing that your residential or commercial roof is being handled with the utmost care.
Learn More
Roofing Companies Serving Denver, Colorado
Seated at the foot of the mountains, Denver has rich roots sewn into the culture of the wild west. But the city known for lawlessness and gambling away your earnings has changed a lot in the past 200 years. Now Denver has become a hub for families and business owners that enjoy pristine living mixed with options in outdoor adventure. In Denver, there's something for everyone!
At Guardian Roofing we have years of experience working with business owners in Denver to provide quality residential and commercial roof repairs and roofing installations. Our roofers are skilled at working with a wide range of materials including asphalt shingles, metal roofing, slate and more. No matter what your need, our roofing contractors work with you to provide the most affordable roofing solutions available to you, without sacrificing quality. The truth is, there are plenty of roofing companies in Denver, CO, but they pale in comparison to Guardian Roofing.
---
Guardian Roofing provides total repair and replacement of your roofing, gutters, siding, doors, and more!
Call us today for a FREE ESTIMATE!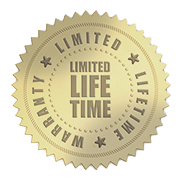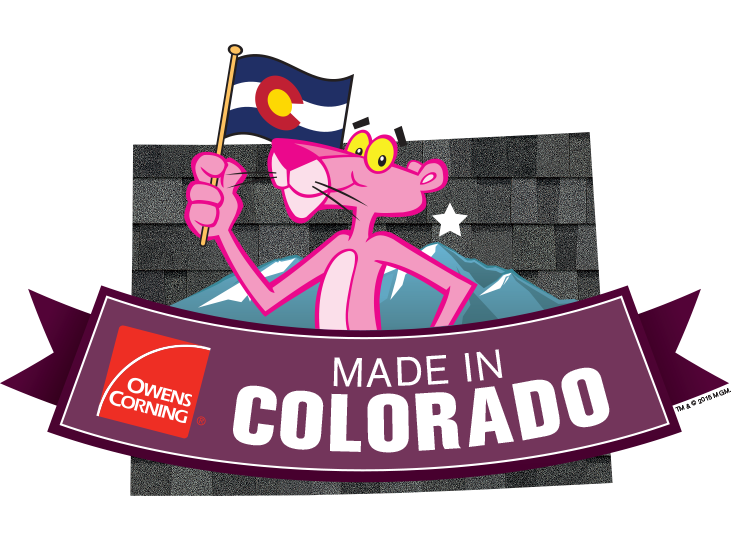 303-944-1867