Roofing Companies and Roofer for Residential and Commercial Roofing, Metal Roofing, Asphalt Shingles, and Roof Repair in Brighton, CO
Believe it or not, your roof is one of the most important elements of your home. Your roof not only keeps you and your loved ones protected, it protects the siding of your home which can deteriorate if left exposed to the harsh outdoor elements. If your home or business needs to be repaired then you should call a professional roofer immediately. But with so many roofing companies in Brighton, CO, how do you know who to call for a roofing repair?
With satisfaction as our guarantee, at Guardian Roofing we provide commercial businesses and homeowners in Brighton, CO with quality and affordable roof repairs and installations that restore the integrity of your roof and keep your home protected from further damage. Working with a wide variety of materials including metal roofing and asphalt shingles, our roofing contractors take roofing seriously, so you don't have to.
Roof Repair, Metal Roofing, and Asphalt Shingles
Not all roofing issues require a complete new roof installation. Sometimes a simple roof repair can get your home's roof back to its pristine condition with minimal labor and minimal cost to you.
Our roofers at Guardian Roofing provide your home or commercial business with a free inspection to asses damages and provide you with a FREE estimate of roof repairs needed to fix the damage. Working with materials such as slate, metal roofing, asphalt shingles, and more, our roofers can easily assess issues and provide you with accurate and efficient results. Not all roofing companies will provide you with honest work, but at Guardian Roofing satisfaction is our guarantee.
Roofing Contractor Serving Brighton, Colorado
Sitting just northeast of Denver, Brighton, CO has remained a pocket of small-town charm with a growing population and growing opportunities for business owners both big and small. For whatever your trade, Brighton, CO has proven to be the ideal location to start your business or settle down with your family.
At Guardian Roofing it's our honor to serve Brighton, CO and the surrounding areas with quality home and commercial roofing services at reasonable rates. Working with all types of roofing materials such as metal roofing, asphalt shingles and more, our roofing contractors uphold the highest standards of customer service and professionals when it comes to your residential or commercial roof repairs and installations. At Guardian Roofing our roofers:
Have all the right licenses and insurance coverage
Help you with insurance claims
Provide roofing education so you get the most out of your roof
Value open communication to keep complete transparency between roofing contractors and clients
We know that finding honest roofing companies for your home can be a taxing chore. At Guardian Roofing we work with your best interests at heart to provide you with great service at great rates. We don't beat around the bush, our roofing contractors will work with you and your budget to deliver honest and quick results that you are sure to be impressed by.
---
Guardian Roofing provides total repair and replacement of your roofing, gutters, siding, doors, and more!
Call us today for a FREE ESTIMATE!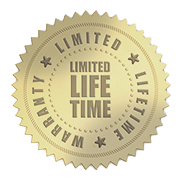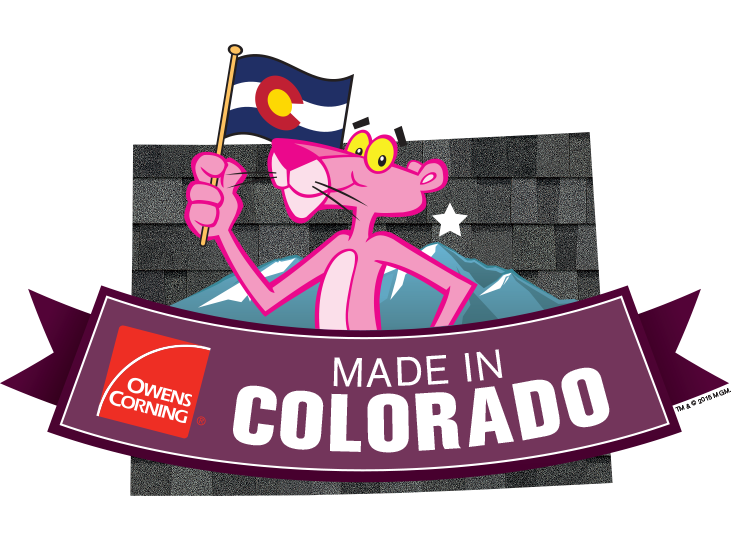 303-625-6466