Roof Insurance Claimsin Denver, Frederick, Erie, Greeley, Brighton, Gunbarrel, Longmont, and Fort Collins, CO
Your roof is possibly the most important part of your home, and insurance companies take different approaches when it comes to filing claims. The age of the roof often determines the amount and type of coverage you'll receive. If your roof is less than 10 years old, many policies will cover repairs in full, where older roofs are usually still covered, but at a calculated value for its age. You'll want to find out what your specific homeowner's policy will cover.
At Guardian Roofing, we have worked with many insurance companies over the years. Our roofing contractor professionals will inspect your roof and take pictures as well, helping to ensure your claim is properly handled. If you have questions – please contact us and we'll help guide you through as best we can.
Helping Customers Deal with the Insurance Companies
Most weather-related roof damaged is covered by a general homeowner's insurance policy, including windstorm, hailstorm, tornado, hurricane, or lightning. If you have recently experienced damage to your home from a storm, start with a call to Guardian Roofing. We will answer your questions about fixing all areas of your roof and related areas.
Your first step is through our free 10-point inspection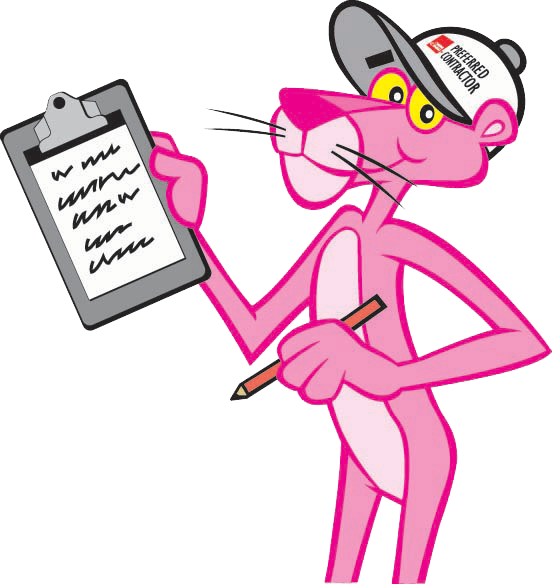 This way we'll know the extent of the damage and your roof's overall condition. Hail damage repair can range from full roof replacement projects to simple roof repair. If you need a new roof, we will work with your insurance adjuster to confirm approval work throughout the process until the claim is complete.
As a comprehensive roofing company, we work with a number of different exterior housing features. We're able to handle multiple issues of storm damage and insurance claims including:
Gutter Installation
Shingle Upgrades
Ridge Vent Installation
Windows and Doors
Siding Repairs and Installations
We can help you to choose new materials including some that are hail resistant. While you can't ensure your roof will be 100% immune to hail, there are some roofs that are more hail resistant than others. Not all roofing materials are reliable under some hail conditions, so you might want to consider materials that are resistant to larger hail, (1 ¾") such as metal roofing or upgrading to a high-quality asphalt shingle roofing. Insurance companies in Colorado realize the issue homeowners have with hail. To help guard against future issues, many insurance companies will offer insurance discounts if you purchase a roof with a higher impact resistance such as level class four. Some discounts can reach up to 28%.
Ready to get started?
The quicker you start the process for repairing storm and hail damage, the better your home's structure and integrity will be. Give Guardian Roofing a call and let's get started in putting your house back in shape. And, be sure to keep our information nearby as we respond to emergencies quickly. Our location in Frederick provides us with perfect access to all areas in between Denver up to Ft. Collins including Brighton, Longmont, Gunbarrel, Greeley, Frederick and Erie.

Guardian Roofing provides total repair and replacement of your roofing, gutters, siding, doors, and more!
Call us today for a FREE ESTIMATE!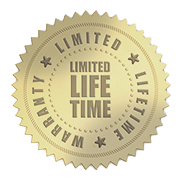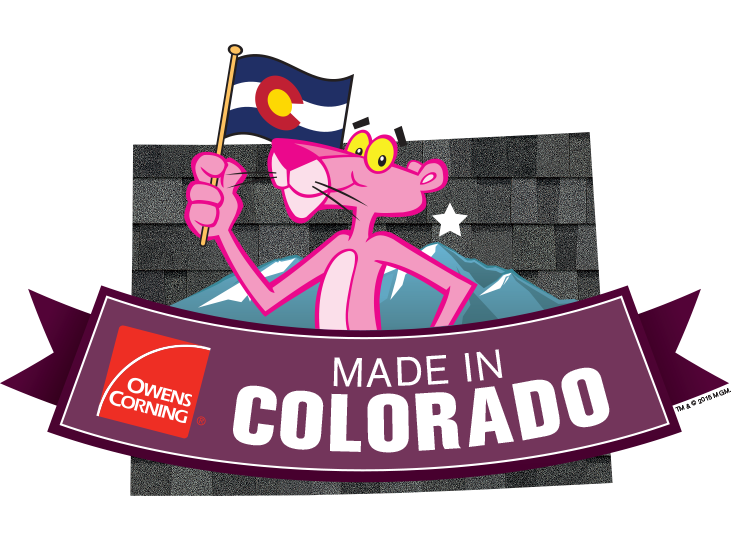 303-944-1867