Roofer and Roofing Contractor for Roof Repair, Asphalt Shingles, and Metal Roofing in Longmont, CO
When it comes to finding the right roofing company for your home or business it can be an overwhelming chore. All roofing companies in Longmont, CO claim that they are the best, but how do you know who to give your business to?
At Guardian Roofing our reputation proceeds us as being one of the best residential and commercial roofing companies in Longmont, CO, and the surrounding areas. With Guardian Roofing, you're not only getting great roof repairs and installations, but you're also getting;
Reliable roofing professionals
Individualized roofing options
Guaranteed customer satisfaction
Asphalt Shingles, Metal Roofing, and Other Roof Repair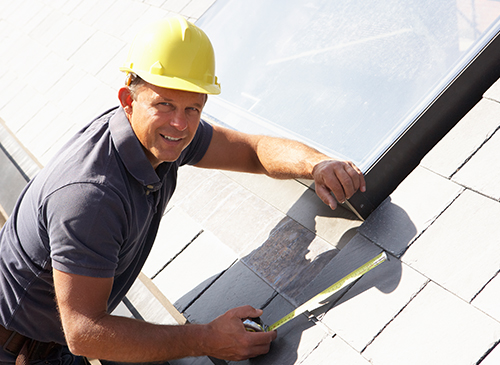 You likely do not give a lot of thought to your roof. When it's out of sight, it's out of mind. But whenever your roof needs to be repaired, it can be a heavy burden that takes up your time and steals your focus from the important things in life. Roofing repairs are better left to professional roofers to ensure efficient and professional repairs, worry-free.
Residential roofing and commercial roofing repairs should be dealt with immediately to prevent further issues that can put your home at risk, or stunt your business's productivity. At Guardian Roofing, our team of professional roofing contractors provides you with professional roof repairs that outshine other roofing companies in Longmont. Our roofers have ample experience working with a variety of roofing materials including:
Metal Roofing– Metal roofing has become a popular commercial roofing material due to its attractive look and durability. But if you're in need of a metal roofing repair then you need to hire a roofer who has experience working with metal roofing to preserve the integrity and good condition of your commercial roof.
Asphalt Shingles– Asphalt shingles still rule as the most popular roofing material around. Giving you the classic look, asphalt shingles come with various benefits and some disadvantages. If your asphalt shingles need to be repaired, our roofing contractors at Guardian Roofing can get the job done correctly the first time around, at a price that's fair to you.
Roofing Companies Serving Longmont, Colorado​
Amongst one of the fastest growing towns in Colorado sits Longmont. Sandwiched between the rocky mountains and charming farms, Longmont is a wonderful place to establish a life. From small grocery stores, family restaurants, and business practices, Longmont has proven to be an ideal location for business owners just starting out, as well as families looking to settle in a safe and charming community.
At Guardian Roofing we have a reputation for providing Longmont, CO business owners and homeowners with quality home and commercial roofing services that are professional, affordable, and efficient. With a team composed of the best professional roofers in Longmont, CO, and the surrounding areas, we've gained a reputation for exemplary customer service and quality roof repair services. To chat with a professional roofing contractor about your roofing needs just give us a call. We are happy to help!
---
Guardian Roofing provides total repair and replacement of your roofing, gutters, siding, doors, and more!
Call us today for a FREE ESTIMATE!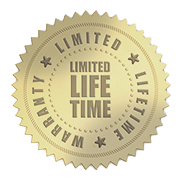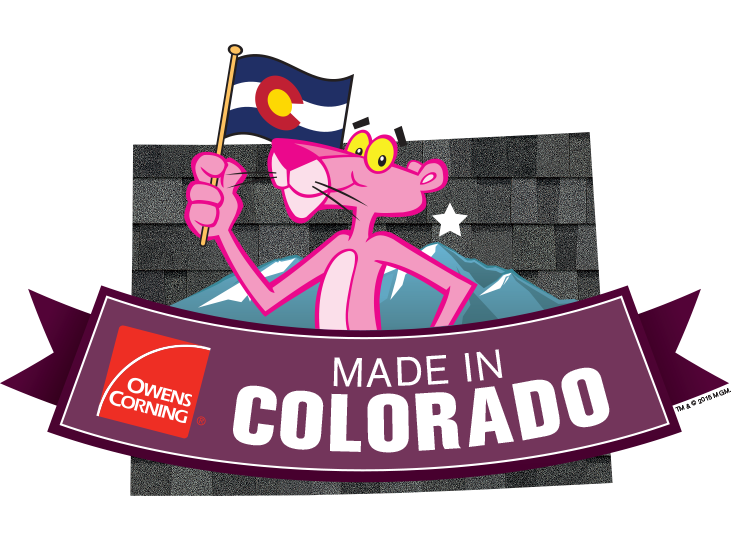 303-944-1867