Roofing Companies and Roofing Contractor for Roof Repair, Metal Roofing, and Asphalt Shingles in Greeley, CO
Having a reliable roofing contractor in your corner is always a good idea. No matter if your roof needs a simple repair, or you are in need of an entirely new roof altogether, at Guardian Roofing we provide honest and fair residential and commercial roofing services to Greeley, CO, and the surrounding areas. At Guardian Roofing, there's no roofing project too big or too small for us to handle!
Roof Repair, Asphalt Shingles, and Metal Roofing
If your roof requires repairs, it can be difficult to even know where to begin. With all roofing companies in Greeley, CO vying for your business, how do you know if the roofer you hire is providing you with the best roofing service available? It's all about reputation.
At Guardian Roofing our good reputation has given us an edge on the competition and has made of one of the foremost roofing companies in Greenley, CO, and the surrounding areas. With roofing contractors skilled to work with a wide selection of materials, our roofers work with the most up to date tools and technologies to ensure quality roof repairs that get the job done the first time around. Businesses and homeowners in Greenley, CO choose quality residential roofing and commercial roofing materials for their roofs such as:
Asphalt Shingles- with broad versatility and low maintenance effects, asphalt shingles have remained the top roofing material over the years.
Slate- as a mold and fire resistant commercial roofing material, businesses often choose to install slate roofing for its many benefits in strong resistant properties.
Metal Roofing- with a life of over 50 years, metal roofing is a sustainable and durable option for homes in Greenley, CO.
Roofer Serving Greeley, Colorado​
As the most populous municipality of Weld County, Greeley, CO offers all the charms of a small town with all of the options of a big city. From options in outdoor adventure to soaking the view of the Rockies waltzing down the brick streets lined with store windows, Greeley, CO has been an attraction for tourists, families and small business owners looking to live out their dreams and build a life in a beautiful location.
As one of the most reliable and professional roofing companies around, Guardian Roofing provides affordable and efficient commercial and home roofing services to businesses and homeowners in Greenley, CO, and the surrounding areas. With your needs in mind first, our licensed roofing contractors are skilled in roof repairs and installations of all materials including metal roofing, slate, and asphalt shingles. If you're looking for a roofer you can trust, look no further than Guardian Roofing.
---
Guardian Roofing provides total repair and replacement of your roofing, gutters, siding, doors, and more!
Call us today for a FREE ESTIMATE!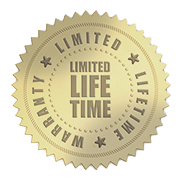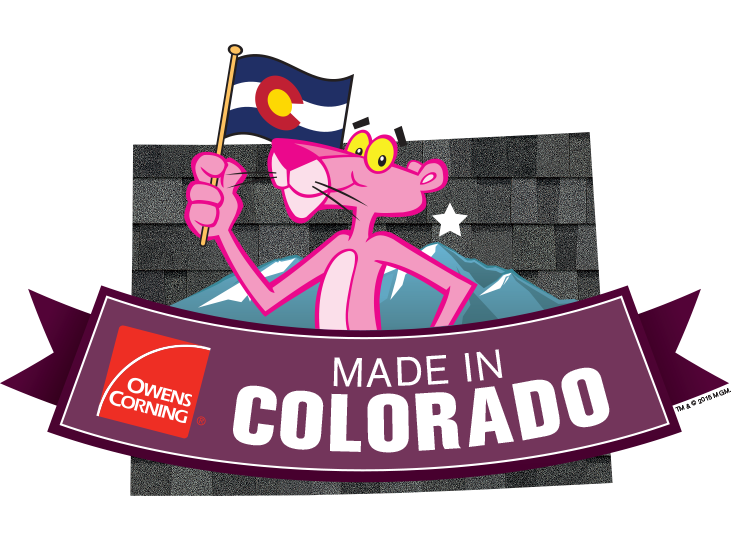 303-944-1867