Roofing Contractor and Roofer for Roof Repair, Metal Roofing, and Asphalt Shingles in Frederick, CO
Hiring a reliable roofing company can be an overwhelming chore. How do you know which roofing companies will deliver the best services? Is your roofing contractor reliable? Can you trust your roofer to make quality roof repairs?
At Guardian Roofing we have ample experience working with clients in Frederick, CO, and the surrounding areas. With a team of reliable roofing contractors, our roofers have experience working with a wide selection of roofing materials such as asphalt shingles and metal roofing materials. By utilizing the most recent and advanced commercial roofing techniques, we handle roof repairs with the utmost care and attention to detail.
Roof Repair and Residential and Commercial Roofing Services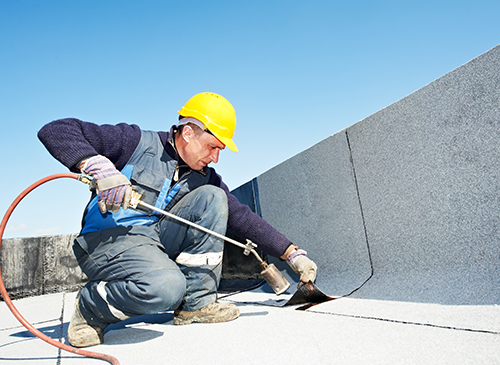 Every community has a selection of roofing companies to choose from. But not all roofing contractors are the same. Quality residential roofers possess a unique set of qualities that set them apart from the competition and ensure that you're getting the best roofing services available. Quality roofing companies offer:
Roofers with property licenses- all legitimate roofing companies have property licenses to ensure legal and professional service. No matter, if it's a simple asphalt shingle repair or a big project, residential and commercial roofing companies should present you with a property license.
Proper insurance coverage- every residential roofer should have proper liability insurance that will keep you protected from the various risks that roofing contractors face. You never know when a roofing accident will happen! It's better to be safe than sorry.
Written quotes- whether your home or business is undergoing a simple roof repair or the installation of a new metal roof, good roofing contractors will provide you with a written quote on the spot.
Roofing Companies Serving Frederick, CO
With a small population and familiar faces, the town of Frederick has become a hub for small business owners looking to take a step back from the big city and set up shop in a town where everyone knows your name. Sitting just outside of Denver, Frederick has become a popular getaway for those looking to escape the hustle and bustle of the city, and soak in all the small college town has to offer.
At Guardian Roofing we work with businesses and residents in Frederick, CO, and the surrounding areas, by providing home and commercial roofing services that fit your needs and your budget. If you're looking for a roof repair to fix broken asphalt shingles or installation of a brand new metal roofing, our skilled roofing contractors work with you to find the right product at the right price. At Guardian Roofing, our reputation proceeds us as one of the best roofing companies in the area offering:
Quality customer service
Roof repairs and replacements
Help with insurance claims
FREE rooftop inspections
Experienced roofer services
---
Guardian Roofing provides total repair and replacement of your roofing, gutters, siding, doors, and more!
Call us today for a FREE ESTIMATE!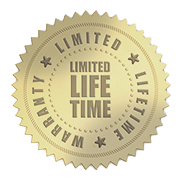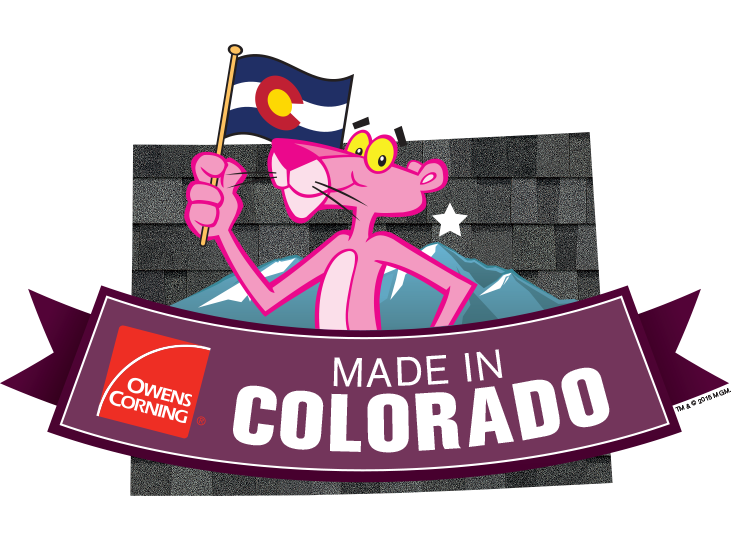 303-944-1867