Roofing Contractor in Longmont, CO
Your roof is the silent protector of your home or business, and it does a wonderful job. So much so that you typically don't think about your roof until you have a repair that needs to be handled on your roof. That's when you need to get a licensed and insured roofing contractor to come out and give you the information you need about your roof. Your Longmont commercial or residential roofing might be in need of a full replacement, and one of the options you can consider for your roof is to do metal roofing. No matter what roofing need you have, Guardian Roofing will be there for you and provide you with a free estimate for the job.
Metal Roofing for Longmont Businesses
Metal roofing is the ultimate investment for both residential and commercial application lasting for 50 years or more. Forget what you think about metal roofing, it is a lasting roofing option well worth the investment. While metal roofs are engineered, coated, and designed to last decades, proper metal roof installation is key. Metal roofs come in panels so they must be lined up and installed properly with attention to seam location. When properly installed, metal roofs will be virtually maintenance-free, increase the value of your Longmont residential and commercial property, enhance safety due to fire resistance, and are fully recyclable.
Roof Repair in Longmont, CO: Commercial and Residential Roofing Services
Sometimes your Longmont roof doesn't need to be replaced, but parts of it certainly can benefit from being repaired. Maybe the flashing used around vents, valleys, and other areas need a bit of tending to or that last storm that came through knocked some big branches onto your roof and dented your metal roof or damaged the shingles. Whatever the issue, Guardian Roofing will come out to provide you with a professional estimate of what needs to be repaired for free. Don't wait to have roof repairs done, as they might lead to more problems if left unattended. Call your local roofing company today to see which roofing services would benefit your roofing project.
Roofing Contractor in Longmont, Colorado
You want a roofing contractor that understands your needs, can offer you a free estimate for the roofing project you have in Longmont, is available in an emergency such as after a storm causing hail damage, and uses the best materials available. Guardian Roofing is your professional roofing company with roofing contractors that are ready to serve you with the best in workmanship and materials. Give your local roofing company a call today to learn what roofing services best fit for your roofing project.
Longmont was founded in 1871 by a group of people from Chicago, Illinois. Originally called the Chicago-Colorado Colony, the men sold memberships in the town and with the proceeds purchased the land necessary for the town hall. As the first planned community in Boulder County, the city streets were laid out in a grid plan in a square mile. Longmont was the site of Colorado's first library though it lasted up to a year before its collection of 300 books was lost. With years of experience, Guardian Roofing is the best option for your residential and commercial roofing project!
---
Guardian Roofing provides total repair and replacement of your roofing, gutters, siding, doors, and more!
Call us today for a FREE ESTIMATE!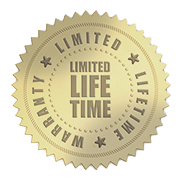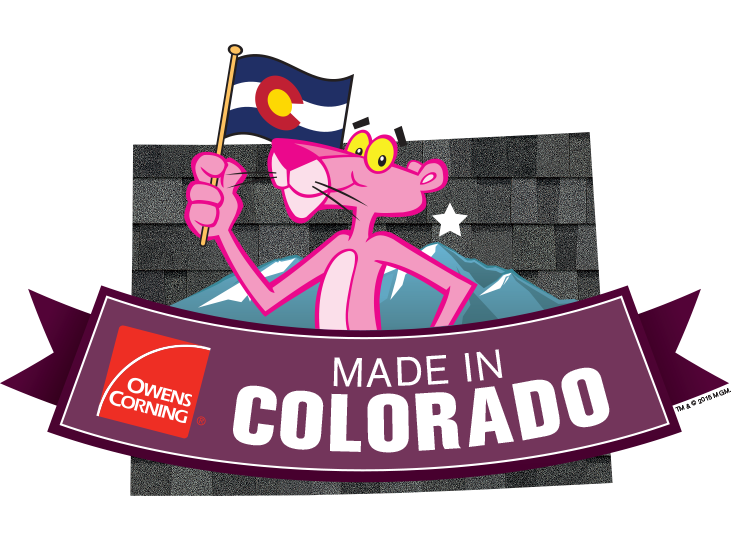 303-944-1867