Commercial Roofing in Brighton, CO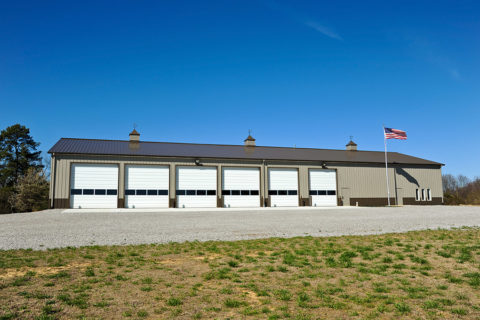 When you own a commercial building in Brighton you know that commercial roofing installation is a large investment. You don't want to cut corners on something that is supposed to last at least 20 years if not longer, and there are many different elements that go into strengthening the quality and longevity of a roof replacement or installation. None are as important as materials and workmanship. Make sure your commercial roof contractor is experienced and knowledgeable to get the job done right the first time.
Be aware that new materials are constantly being created that change the scope of roof replacement in terms of pricing, longevity, energy efficiency, and environmental friendliness. Roof replacement is a great time to make a change in your building's roof functionality. Contact Guardian Roofing today to get the process started and learn what options you have for your commercial roof.
Commercial Roofing Contractor in Brighton, CO
Your time is money, so we know you need a commercial roofing contractor that respects your time and money. We promise to answer calls, show up on time, and respect budget and fiscal responsibilities to earn your trust and business. Every building has different needs and we'll work to find you the right material for your Brighton roof replacement. Different qualities in light reflection, weather durability, and longevity will play into your decision.
An experienced roofing company such as Guardian Roofing will find and repair issues with quality materials and workmanship. We are proud of the work we do for our commercial customers, but can also work with residential customers as well to get them the best roof for their home.
Roofing Contractor in Brighton, Colorado
Finding a roofing contractor in Brighton that you can trust is important to the overall life of your roof. After all, a roof is a substantial investment so taking the time to research and feel confident with your decision is crucial before starting any project. Whether you are a candidate for a re-roof, have hail or storm damage, or your roof has reached the end of its useful life, trust Guardian Roofing to provide a free estimate for your roofing needs and provide quality materials and workmanship.
Brighton was named for Brighton Beach, New York, though it was originally named Hughes Station. Brighton is the home of two Vestas manufacturing plants, a wind turbine blade factory, and a nacelle manufacturing plant. Strongman Brian Shaw is an American professional strongman competitor and winner of the 2011, 2013, 2015, and 2016 World's Strongest Man competitions, and calls Brighton, CO, home. He is the first man to have won the Arnold Strongman Classic and the World's Strongest Man contest in the same calendar year, a feat he accomplished in 2011 and then replicated in 2015.
---
Guardian Roofing provides total repair and replacement of your roofing, gutters, siding, doors, and more!
Call us today for a FREE ESTIMATE!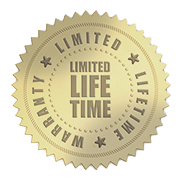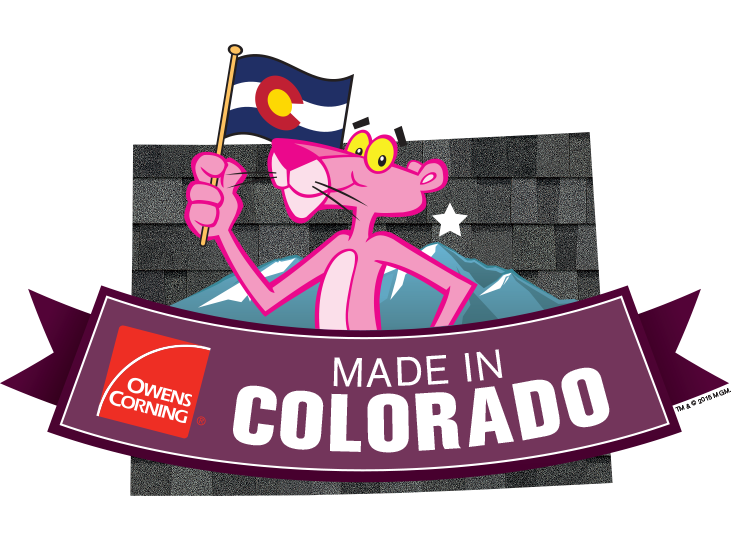 303-944-1867