Commercial Roofing Contractor Serving Fort Collins, Longmont, Brighton, Frederick, Denver, CO, and Surrounding Areas
Your commercial building is one of your greatest investments
The structure, the assets inside and continual productivity without interruption. As a roofing company, Guardian Roofing has the pleasure of bringing top-quality materials and workmanship to your building. Your time is money, so we know you need a commercial roofing contractor that respects your time and money. We promise to answer calls, show up on time and respect budget and fiscal responsibilities to earn your trust and business.
Phones answered 24/7
Emergency response within 4 hours
File and pull permits
Licensed and insured
Work with top-quality materials
FREE estimates
Insurance claims from start to finish
Re-roofing with Metal Roofing and Single-Ply Membranes
TPO, PVC and EPDM/Thermoset Commercial Roofing Materials
We work with a number of different materials so our customers can choose what works best for them. Every building has different needs and we'll work to find you the right material for your roof replacement. Different qualities in light reflection, weather durability and longevity will play into your decision.
Thermoplastic polyolefin (TPO) – white exterior to reflect heat and affordable
Ethylene Propylene Diene Monomer (EPDM) – rubber surface to protect against hail damage
PVC Commercial Roofing – higher chemical resistance and flexibility
Metal Roofing – long lasting and esthetically appealing
Insurance Claims for Commercial Roofs
We understand the headaches that come along with commercial roofing insurance claims. Let us handle your claim process from start to finish. We'll inspect your roof, take pictures and provide a full assessment of the damage. Not every insurance company provides the same coverage. An experienced commercial roofing contractor such as Guardian Roofing can help navigate the process for the best option in your situation.
Commercial Roof Repairs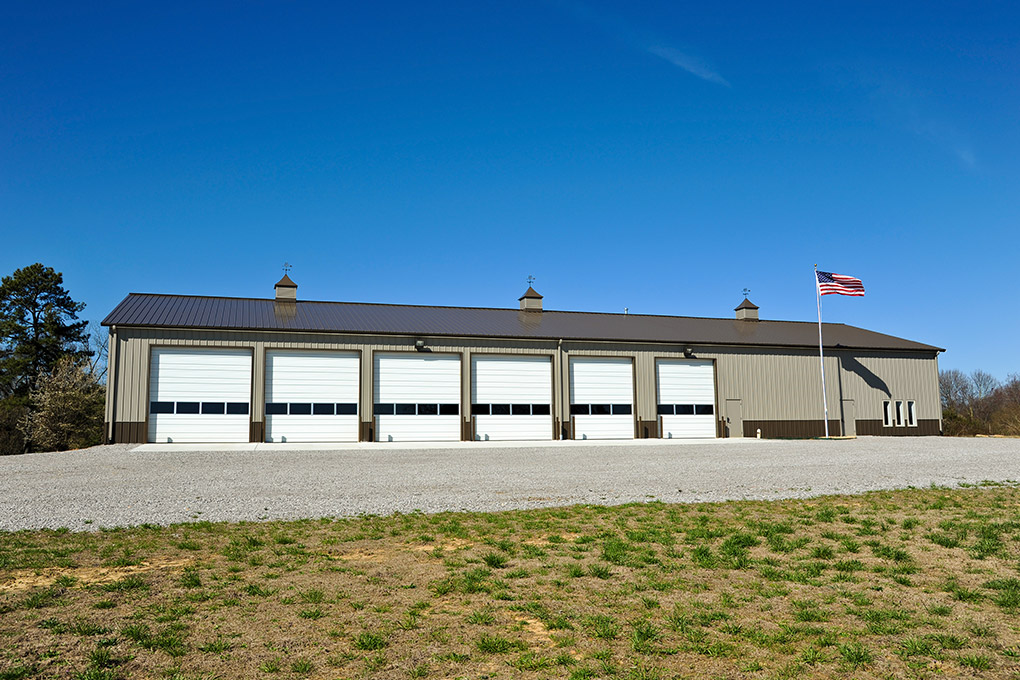 We work in a number of different communities around the Denver area up to Fort Collins including Brighton, Longmont, Gunbarrel, Greeley, CO, Frederick, CO and Erie. We answer our phones 24/7 and arrive at locations between 2-4 hours after an emergency (safety permitting) to quickly assess, secure and board up roof repairs. Commercial buildings may have their own specific repairs due to flat or low slope roofs. An experienced roofing company such as Guardian Roofing will find and repair issues with quality materials and workmanship.
Leaks
Wind damage
Storm Damage
Punctures
Blisters
Seam leakages
Maintenance
Keep Guardian Roofing's contact information nearby for any emergency roof repair.
We are proud of the work we do for our commercial customers. We work with commercial and residential customers throughout the Denver/Fort Collins area for quality metal doing asphalt shingle roofing.
Guardian Roofing provides total repair and replacement of your roofing, gutters, siding, doors, and more!
Call us today for a FREE ESTIMATE!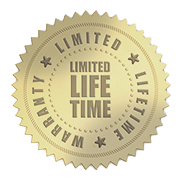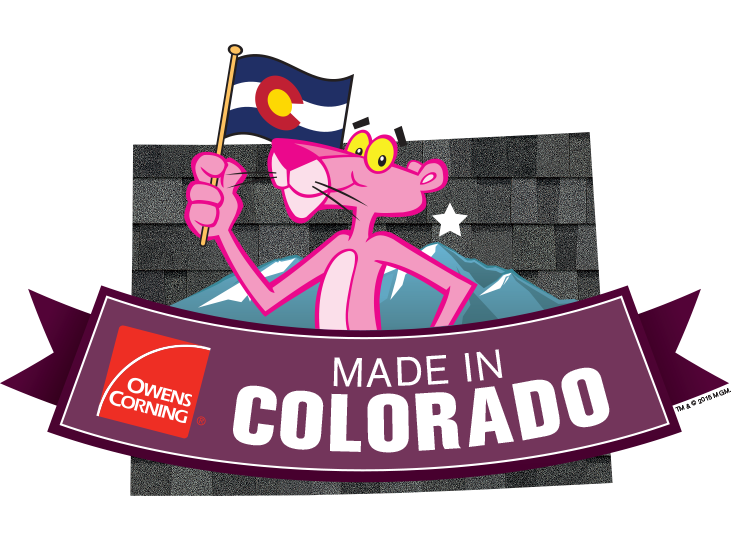 303-944-1867