Roofing Contractor in Fort Collins, CO
The roof on your commercial building protects everything inside your building 24 hours a day, rain, shine, darkness, or hail and snow. It takes a beating throughout the year to serve you, and you need to maintain it so that it will last as long you expect it to. Whether on your Fort Collins home or business, having a roof leak repair is something that needs to be done right away before further damage can happen. For all of this, you need a roofing contractor that not only has experience with commercial roofing but also understands the changing weather conditions in the area and uses the best quality materials to ensure your roof lasts for years.
Commercial Roofing in Fort Collins, CO
You may not have had a roof replacement in 20 years and things sure have changed. Let Guardian Roofing go over the choices you have in materials. Metal roofing is a long-lasting option that you currently have and are used to, but it isn't the only option any longer. There is a commercial PVC roofing option that provides for flexibility in your roof, as well as a rubberized roofing surface that helps protect against hail damage. Thermoplastic options and even shingles also have their place in the options available for commercial roofing. Guardian Roofing can provide you with the best options for your Fort Collins commercial building.
Roof Leak Repair for Fort Collins Businesses and Homes
When you have a leaky roof, whether that's at your business or at your home, you need roof leak repair right away. Whether the leak started from a recent storm, hail damage, branches falling on your roof, or any other cause, getting the repair done right and preventing further damage is the primary goal. And beware of roof repair companies that show up in Fort Collins right after a storm. They are often only there to get the money and only do a half-decent job without letting you know of any additional damage that should be addressed.
Roofing Contractor in Fort Collins, Colorado
Having an experienced roofing contractor means that you have less to worry about. Guardian Roofing will file and pull permits for any repair or replacement operations, they provide you with free estimates of the job, they work with the best quality materials available, they are licensed and insured, and will provide you all of the information you need to give you peace of mind. Don't leave the most important part of your Fort Collins home or business to someone who doesn't have your best interests in mind. Call Guardian Roofing to see the difference a full-service roofing contractor makes.
Fort Collins was founded as a military outpost of the United States Army in 1864. The fort was decommissioned in 1867. The original fort site is now adjacent to the present historic "Old Town" portion of the city. Beet tops, an industry supported by the college and its associated agricultural experiment station, proved to be an excellent and abundant food for local sheep, and by the early 1900s the area was being referred to as the "Lamb feeding capital of the world".
---
Guardian Roofing provides total repair and replacement of your roofing, gutters, siding, doors, and more!
Call us today for a FREE ESTIMATE!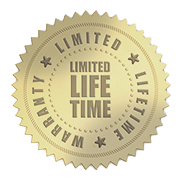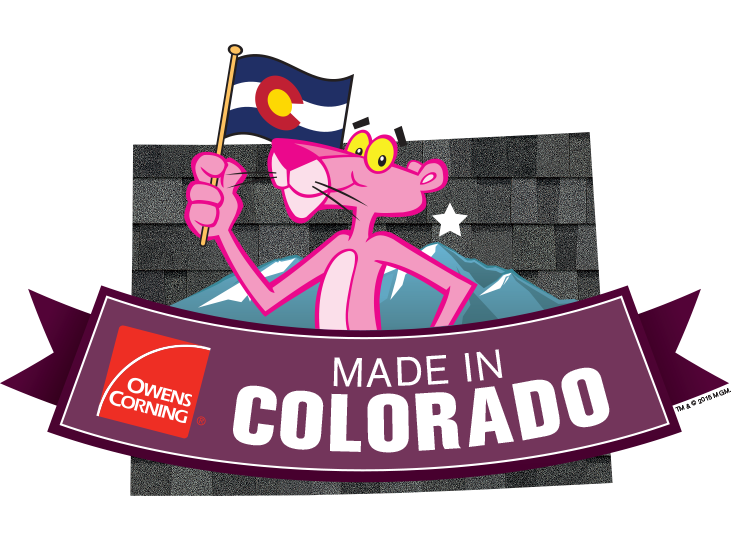 303-944-1867