Residential Roofing Contractor In Denver, Erie, Greeley, Gunbarrel, Frederick, CO, and Surrounding Areas
One of the things we love about this area is the many differences in home styles. At Guardian Roofing we have worked on every type of roof since we started in 2006. In the Denver area, we have covered everything from historic homes up to modern homes with solar panels. Each home is unique and the home's roof is a mix of function and esthetics.
Your Colorado home is no exception.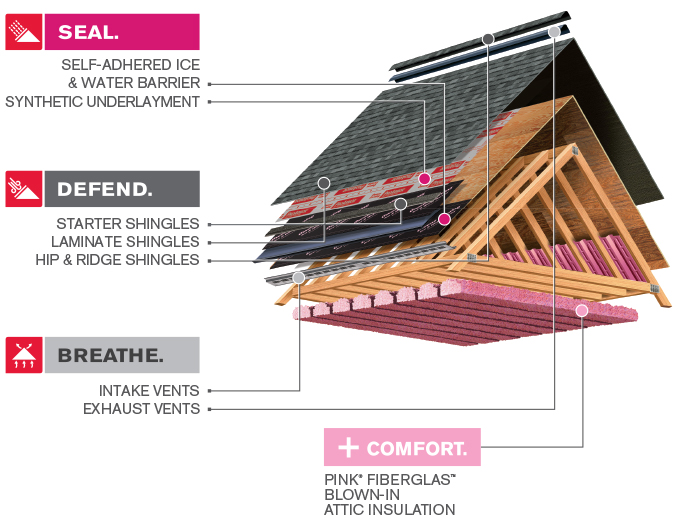 Whether you are looking for a roof repair or a roof replacement, let us help you with the right materials to protect your home and your investment. Your decision in what type of materials to use in a complete roof replacement will depend on a number of factors. We have done hundreds of roofs and know that each homeowner is looking for something different. Here are some of the parameters that will come into deciding which type of roofing material.
Some people may be looking for the most affordable "right now" plan while others are thinking of the most affordable over the long term. These can be two very different options. Let us help you find the roof replacement that works for your budget and timeline.
This might actually be out of your control depending on your neighborhood or homeowner's association. If not, you have a LOT of different options – traditional, contemporary, sleek, modern, you name it. Chances are you'll want to go with one that matches your house's style. Or maybe, you want a change.
This can include when you want your roof replacement done or how long you want your roof to last until the next roof repair or roof replacement. Some people are fine with a 20-year timeline while others are looking for 50-80 years. Yes, it can be done.
Roofing Materials
Asphalt Shingle Roofing – Asphalt shingles are the most common type of roofing materials. Affordable and quick to install, asphalt shingles are the most common in the Denver area and throughout the country. A benefit of modern asphalt shingles is the many different options they come in such as designer styles, various color options, fiberglass or organic, hail resistant and more. All of these options can give you a roof replacement or roof repair lasting from 20-40 years.
Metal roofing – Does a roof that can last up to 60 or more years interest you? Metal roofs are an investment but are long-lasting. This is just one of the benefits. Metal roofs are also very low maintenance, earth-friendly and recyclable. You can trust your metal roof to be strong and durable with superior fire resistance.
Low Slope Roofing – if your roof has a slope of less than 3:12, then it probably fits into the classification of being a low-slope roof. Low-slope roofs cannot depend on gravity to direct water flow in a particular pattern. Therefore, unique roofing materials are needed to create a special watertight layer that will prevent water from getting below the roof. Larger homes, condos, townhouses, porches and even garages may have low slope roofs. The material used is imperative to keeping integrity in all types of weather.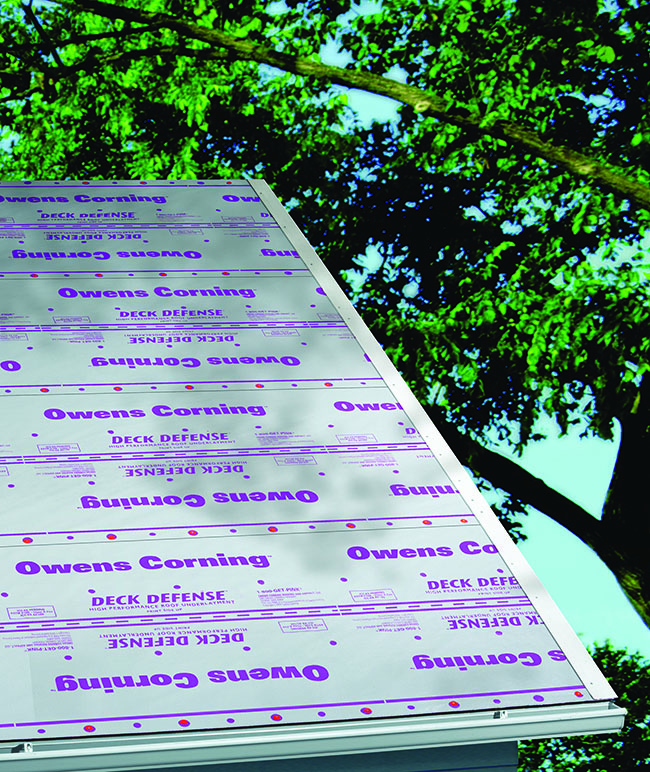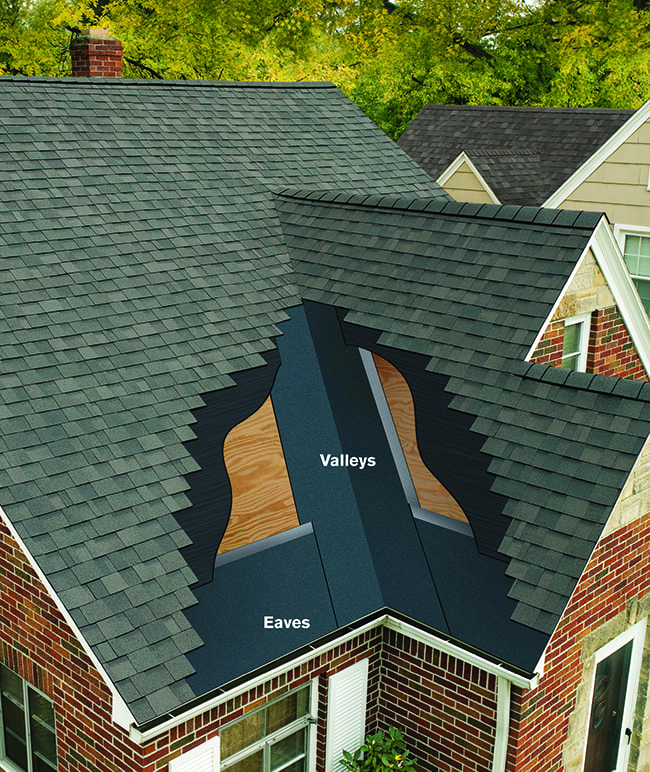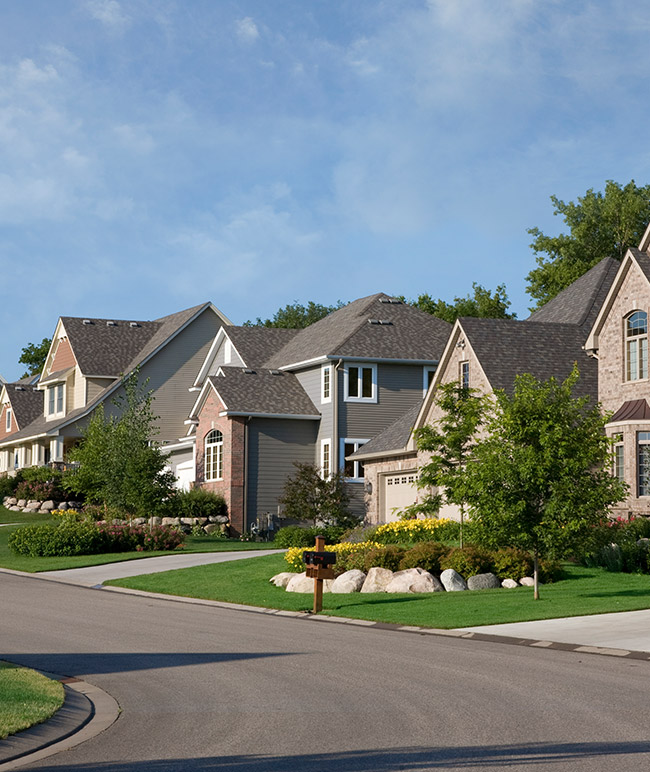 Call us to see how we can help when looking for a roofing contractor or roofing company from Denver up to Ft. Collins and areas in between including Brighton, Longmont, Gunbarrel, Greeley, Frederick and Erie.