Roof Leak Repair in Denver, CO
Performing roof leak repair is something that shouldn't wait. If you have a leak inside, there is a certain amount of damage that has already happened, and you don't want that to get worse. First, you need to address the leak to stop it and prevent it from happening again, then you can address repairs for anything affected by the leaky roof at your Denver building.
Roof Repair in Denver
Your roof could need repairs and you may not even realize it. Some damage is easily visible, such as a tree that falls on your house and you see the damage it has caused. Other damage is subtle, such as branches or other things bouncing off the asphalt roof of your Denver home and can cause damage underneath that could lead to premature failure of your roof. Having your roof repaired can extend the life of your whole roof and prevent issues from coming up in the future.
Roof Leak Repair for Asphalt Shingles in Denver
Your Denver roof might develop a leak for a variety of reasons. Asphalt shingles might have blown off in a storm, some shingles might have become damaged from a hail storm, or any number of other reasons that the integrity of your asphalt roof has been compromised. Having Guardian Roofing inspect your roof for leaks and doing the needed roof leak repair and replacing shingles will ensure future damage will be minimized with the problem corrected.
Roof Leak Repair for Metal Roofing in Denver
If you have a metal roof for your Denver home or business, it can still have a leak. If it wasn't installed properly, you may have gaps along seams or other areas that should have been treated when it was first installed. Or your metal roof could have been damaged in a strong hail storm, and parts of the roof need to be repaired or replaced. Whatever the cause, repairing your metal roof will prevent further damage and ensure your roof is up to the job of protecting things inside.
Denver Roof Leak Repair Services
When you need to have roof leak repair done, you want to have an experienced team that uses the best materials available in Denver. Guardian Roofing will inspect your roof leak and the rest of your roof, provide you with a free estimate to repair the roof leak, and get the job done fast and done right. Go with a trusted, licensed, and insured roofing company and contact Guardian Roofing today.
Denver is the 19th-most populous city in the United States, the fifth-most populous state capital, and the most populous city located in the Mountain states. In the summer of 1858, during the Pike's Peak Gold Rush, a group of gold prospectors from Lawrence, Kansas established Montana City as a mining town on the banks of the South Platte River in what was then western Kansas Territory. This was the first historical settlement in what was later to become the city of Denver.
---
Guardian Roofing provides total repair and replacement of your roofing, gutters, siding, doors, and more!
Call us today for a FREE ESTIMATE!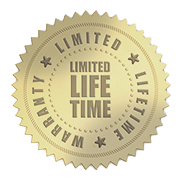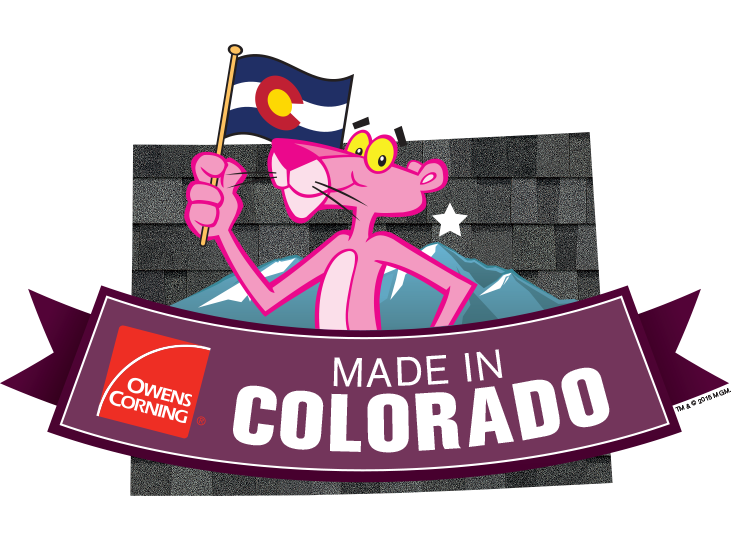 303-944-1867