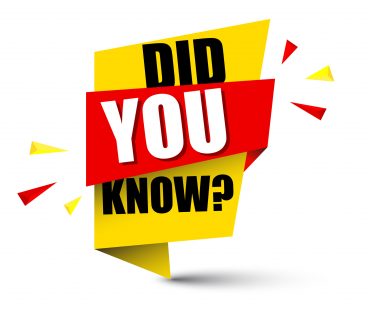 Even the roofing systems that look impeccable from the ground might need some minor fixes – here are the most common repairs that your roof and the adjacent components might need right now:
Correcting displaced components – high winds and storms can cause all sorts of damage to roofs. Contractors that specialize in roof repair near me tell us that even if your roof does not show any sign of major damage, a closer inspection might reveal components that have been slightly moved by weather events – if you see gaps between shingles or tiles that are no longer sit as they should, you can easily put them back into their place and prevent further damage;
Loosened fixing elements – the fasteners used for keeping your shingles or your gutters in place can easily become loose. Check the gutters and the roof surface to see whether there are any protruding nails or hanging gutter sections and refasten everything to restore the strength of your roof and your drainage system;
Cracked or chipped components – winds and storms can drop tree limbs and other debris on your roof. If your roof is made from a material that is sensitive to impact, check it every couple of weeks for chipped or cracked elements and replace the damaged components as soon as you can.