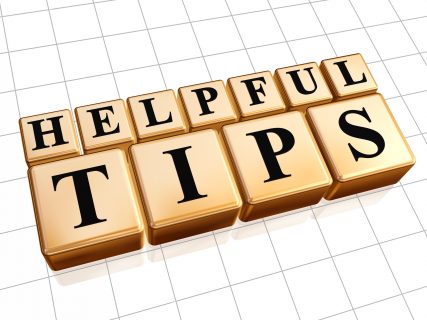 Getting a new roof is not a simple or cheap business, whatever the financial situation of the company or the of individual in need of the roof, the investment requiring even more careful thought in a bad economy, when money is tight anyway. Unfortunately, in some cases the investment into the new roof is inevitable, so here are a few tips from expert roofers at Guardian Roofing LLC to make the process easier:
Turn to a professional roofer – no matter how simple your roof, the best way to ensure that it is strong and solid and that it stays that way for a long time is to hire a roofer who specializes in enter type of roof that you have in mind. Most roofing companies work with their own network of materials suppliers and they are willing to use the network of professional contacts on the behalf of their clients, leveraging their buying power in the form of discounts. This means simply that your roofer will be able to give you better prices than the nearby building materials store;
Consider multiple options – whatever roof type you have and whatever the design of your roof, you will have multiple material options. Each type of roofing material is different in terms of durability, resistance to the elements and esthetic appeal as well as in terms of pricing, so you will have plenty of options to choose from.