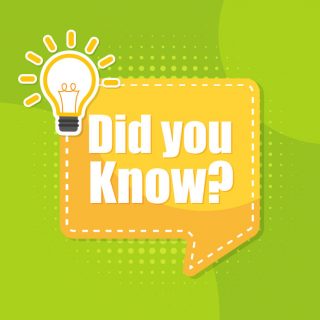 Roofing felt, also known as underlay or underlayment, is the layer that ensures the roof's watertightness as well as its resistance to strong winds and also an important structural element that accommodates the battens that hold the topmost layer of the roof in place. In the past, roofing felt used to be made from a mixture of sand and bitumen, but today there are many types – here are some things that you should know about your options:
Torch-on felt – this solution uses three layers, a vapor control sheet, a layer of reinforced felt and a cap sheet, installed on the roof with the help of a blow torch. The option is a very reliable one that offers durability of up to 25 years;
Self-adhesive felt – this solution does not require the use of any flame, therefore it is safe for DIY applications as well;
Shed felt – this option works best for small residential roofs or for sheds and garages;
Breathable or non-breathable options – top rated Longmont roofing companies confirm that breathable roof felt is recommended for the application that require superior ventilation, such as pitched roofs, while the non-breathable materials work best on flat roofs that do not have an attic space underneath.