Do you own a commercial business? Then, you must be having a commercial facility too. Being a business owner does not only mean looking after your business or planning its expansion but also making sure that your present facility is equipped with everything that you need to grow as a company. That is why the maintenance of your commercial building is also your responsibility. Due to regular wear and tear, you might often notice damages on your roof. This could lead to a deadly accident as well. That is why you should hire a professional for a commercial roofing service. We, at Guardian Roofing, LLC, can be the right solution for you. We are an established and experienced company which has been in this field since 2009. We bring you various kinds of roofing, roof repair, metal roofing, asphalt shingles for both commercial and residential purposes. We are known for our expert staff who can guide you with all kinds of issues and emergencies along with our customer-oriented approach. So, if you belong to areas such as Fort Collins, Denver, Greeley, Longmont, Brighton, CO, or Gunbarrel, then you must choose us without any delay.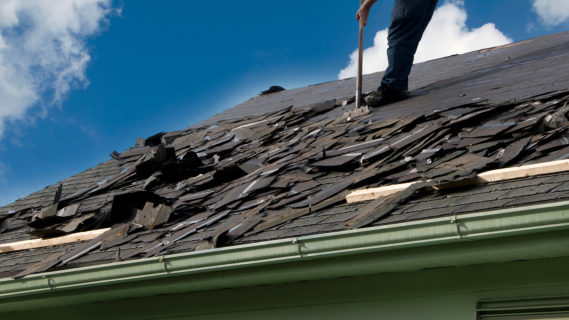 Here, we have put together a few questions to ask your commercial roofing service. Take a look.
Roofing problems can be a little urgent sometimes. Since it can cause life-threatening accidents, it is better to handle such requirements at the earliest. That is why you might want to go to a company which is available at your service 24/7. So, you should ask this question.
Do you offer free quotes?
It is always better and more convenient if you can get an estimate for the charges of the company. This will help you understand if this company is affordable or not. You can also use these quotes to compare it with other companies and choose the one which seems most affordable to you.
So, after getting the answers, if you are interested in choosing us, contact us today.