Roofing shingles are made from many different materials including metal and wood, but the most common varieties used by a popular roofing contractor in Brighton CO are made from asphalt.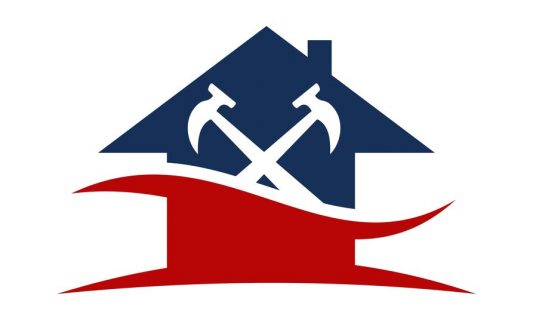 Here is how asphalt shingles are manufactured:
The composition of asphalt shingles – these extremely popular, affordable and durable roofing materials consist of a base mat made from organic felt or fiberglass, a layer of asphalt and a topmost layer of mineral granules to ensure weather resistance;
The manufacturing process – shingle mats are made by transforming the raw material (cellulose from wastepaper or waste wood for organic felt and crushed glass for fiberglass mats) into pulp, then rolling the pulp into sheets to be cut to the desired size. The asphalt layer of the shingles is usually made from a by-product of crude oil processing. To be suitable for being used in shingles, the asphalt is further processed by adding catalysts and other chemicals that ensure the material's physical and chemical properties. The asphalt is attached to the base mat, then a final layer of mineral granules coated in a fine ceramic layer is added to the two layers to ensure the resistance of the shingles to extreme weather and to give the shingles their final color and texture.