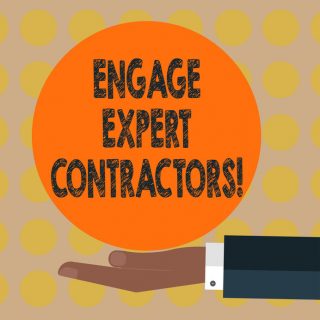 Brighton CO gives home to many roofing businesses, so here are a few tips about how to find the right contractor for your project:
Use multiple sources of information to identify local roofers – you can look for highly recommended

Brighton roofers

online and you can also use word-of-mouth, asking your friends and family who have worked with roofers before to tell you what they think of their roofers. When you have some names, check them online by visiting the respective roofing websites and by reading online reviews and testimonials;
Check the roofer's license, insurance and other credentials – your contractor needs to carry a state-issued roofing license as well as a liability and a workman's comp insurance, while any certificates issued by material manufacturers to prove the roofer's participation in courses and workshops prove the roofer's passion for the profession;
Schedule personal meetings – contact the roofers on your list and invite them to your property to see your building. Before the meeting, prepare a list with your questions about the roofing process and don't be shy to ask them all during the meeting. At the end of each meeting, ask the roofer to provide a written cost estimate, then make the final decision after you compare the documents received not only in terms of pricing, but based on the materials proposed, the warranties offered and the proposed duration of the roofing process.