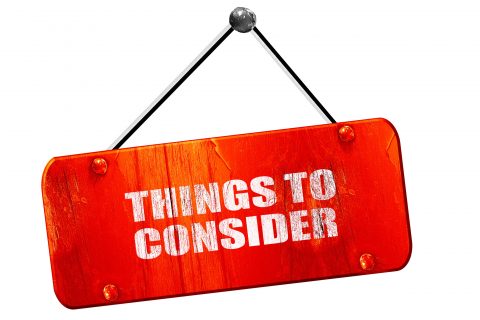 In the past, metal roofs were used only on commercial and industrial applications, but the huge potential that the material offers and its versatility has made it a common, affordable solution for residential roofs as well. Here are the benefits you can get if you choose metal for your next roof:
Energy efficiency – one of the best features that account for the popularity of metal roofs is their capability to reduce the energy needed for keeping the building cool in summer and warm in winter. Properly installed and insulated Erie metal roofs can save as much as 40% of heating and cooling bills;
Discounted insurance premiums – most insurance companies recognize the qualities of metal roofs and reward the homeowners who choose the material with discounts of up to 30%;
Longevity – the alloys that metal roofing panels, tiles and shingles are made from can last for up to half a century;
Resistance to the elements – metal roofs can stand up to harsh weather, including the exposure to strong UV rays, rain, hail, temperature extremes, winds, fires and pest attacks;
Easy installation and low maintenance needs – metal roof come with very short installation times and the maintenance they need do not go beyond regular cleaning and inspections.