Are you renovating your home? Are you focusing on the roofs this time to ensure that the home is sturdier? Well, if you are putting a new roof on the house, then you should not hold any bars and give it completely new look along with ensuring it is easily maintained and also energy efficient. What you can try to do is opt for metal roofing. You can choose from tin,, aluminum, to steel and even copper. However, no matter which one you choose, just make sure the work is done by a professional. We, at Guardian Roofing LLC, can be the right choice for you. We are an established and reliable company which has been in this field since 2009. We can provide you with a wide range of services, right from roof and siding installation and repairs to asphalt shingles, metal roofing, and windows and doors. We are know for our premium quality and customer oriented approach. So, if you are based in areas such as Denver, Brighton, CO, Fort Collins, Greeley, Longmont, or Erie, CO, then you can opt for us.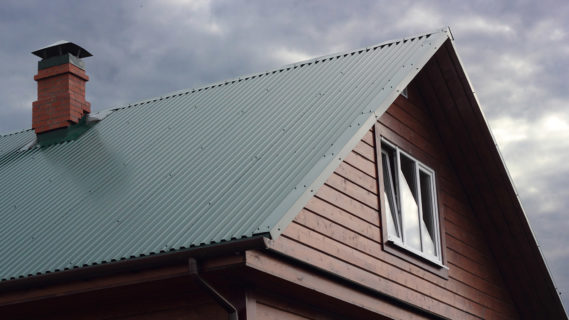 Here, we have put together a few amazing benefits of metal roofing that you should know of. Take a look.
Metal roofs are more long-lasting than others. Depending on the material you are using, these can last for about 40-70 years. And it is not everyday that you work on the roofs of your house, that is why it should be durable enough to last for a long time. Therefore, your maintenance cost is also cut down to a great extent.
During a wildfire, storm or lightning, there is a high chance that your roof will get sparks and it could lead to a life threatening accident. But with metal roofs, there is no chance of such an ignition into flames and everyone can be safe. This high safety quotient also makes metal roofs very popular.
And if you are interested in choosing us, then contact us now.