Maintaining your home is a huge responsibility. You have to check various parts of your house and see if it needs fixing from time to time. One of the most important parts of your house is your roof because it is connected to the foundation of your home. Sometimes due to natural calamities like a hailstorm, you might see that your roof is slightly damaged. It is always better to repair the roof hail damage at the earliest before it takes the shape of a bigger mishap which might also lead to life threatening incidents. We, at Guardian Roofing LLC, can be the right solution for you. We are an established and reliable company which has been in this field since 2009. We can provide you with a wide range of services, right from roofing repair, installations, and inspections to new constructions, siding repair and installation, vent installation, windows and doors, shingles upgrade, and much more. We are known for our professional and dedicated approach. So, if you belong to areas such as, Brighton, CO, Denver, CO, Longmont, CO, Erie, CO, Gunbarrel, or Frederick, CO, then you can opt for us.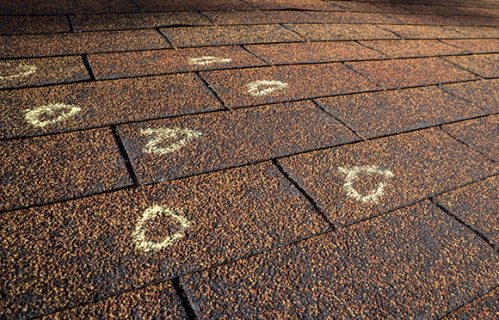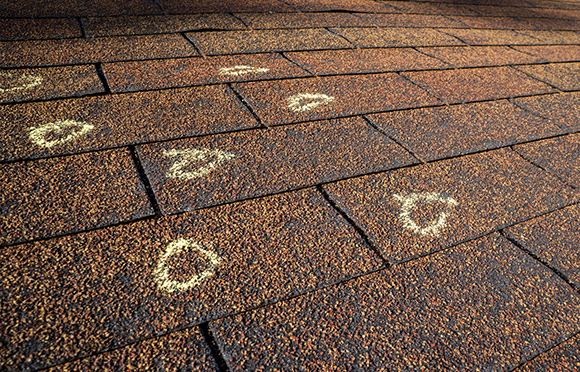 Here, we have put together a few factors to keep in mind while hiring a roof hail damage repair service. Take a look.
24/7

E

mergency
You should understand that the roof is one of the pivotal parts of the house which can cause life threatening accidents if it is not installed properly or if it is slightly damaged. In order to prevent the mishap from occurring, you should get it repaired as soon as possible. That is why you have to look for a company which is available 24/7 for your service.
2. Expertise
Roof is one of the main parts of the house and it cannot be neglected. You should look for a company which has smart, knowledgeable, and experienced professionals to install or repair the roof perfectly. If there is any kind of negligence and it is not installed or repaired properly, it can lead to serious accidents.
So, if you are thinking of choosing us, contact us today.