Is it time to change your old roof? Are you facing problems with your current roof? Is your roof leaking? Then maybe it's time to call for the roof leak repair services of Guardian Roofing, LLC. We are a premier professional roofing company founded back in 2009. No project is either big or small for us. We have worked with both residential and commercial clients and hence we know where to pay attention to offer our customers superior roof and gutter systems. Customer satisfaction has always been a top-most priority at Guardian Roofing; hence, we have come up with roofs that have minimal maintenance requirements while providing maximum energy efficiency. We can boast of our salespeople to be professional, extremely skilled, and highly knowledgeable when it comes to selecting the right kind of roof for your building. With our quality workmanship and exemplary products, we take great pride in serving the people of Fort Collins, Denver, Greeley, Longmont, Brighton, CO, and Frederick, CO.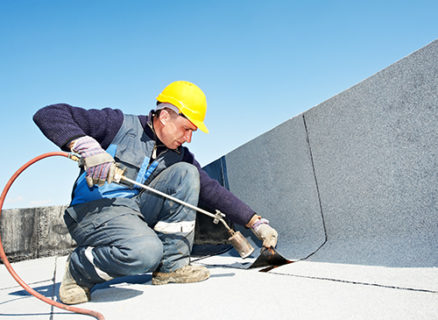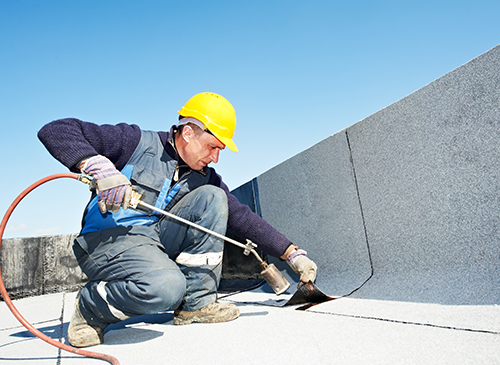 Below we have mentioned 2 significant reasons to get your roof leaks repaired quickly. Take a look.
Deterioration of structural material
If ignored for a long time, the constant leaks from your roof can severely damage the framework of your house. As the moisture enters the frame of your house, it tends to decay the wood or other perishable materials. If the water creeps further inside, it might result in the collapsing of your roof.
If your roof is leaking, it means there's an opening in your roof. This will increase your energy bills as your HVAC units have to work more to keep the room temperature in check. It might even ruin the insulation of your house if not tended to immediately.
So, if you need professional help with your roof leak repair, you can get in touch with us on 303-944-1867.