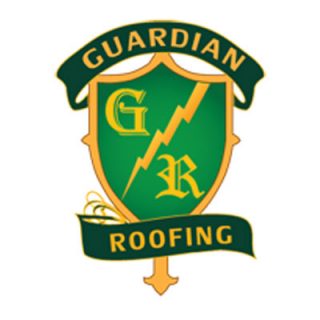 With proper maintenance, the life of any roof can be extended way beyond the date when the warranty expires. Here are some tips that can help you maximize the durability of your roof:
Cleaning the roof and the gutters – the debris that accumulates on the roof and in the gutters can be very harmful for your roof because it absorbs and keeps in unwanted moisture from the air and weakens the material underneath. Implementing two cleaning sessions for the roof and the gutters, one in spring and one in fall, can solve the problem and prolong the life of your roof;
Do not postpone repairs – roof faults can aggravate very quickly, therefore they cannot be postponed; Call

Guardian Roofing LLC

experts for annual roof inspections and timely repairs.
Groom the landscape – you are surely proud of the large trees around your building, but they can be harmful by your roof. The winds associated with storms can tear off weakened tree limbs and drop them on your roof, therefore these limbs should be trimmed regularly;
Remove layers of snow when they get too thick – snow presses hard on your roof, therefore you need to remove the snow regularly during the cold months to prevent roof leaks, ice damming, the appearance of sagging and even collapse.