Do you live in a fairly old house? Then, there are high chances that your house will be full of damages that need to be fixed. Living in the same house for years also starts affecting its foundation. That is why you must start working on the roof of the house too. You need to hire a professional for your roof repairs. We, at Guardian Roofing, LLC, can be the right choice for you. We are an established and reliable company which has been in this field since 2009. We are a family owned business which caters to both residential as well as commercial clients for a wide range of services. Right from roofing installation to inspection and repair for regular wear and tear as well as storm and hail damage. We have knowledgeable and experienced experts to handle any kind of roof repair issue that you might face. We are known for our dedicated and quality services and affordable rates. So, if you belong to areas like Longmont, Fort Collins, Brighton CO, Erie CO, Denver, or Greeley, then you must choose us.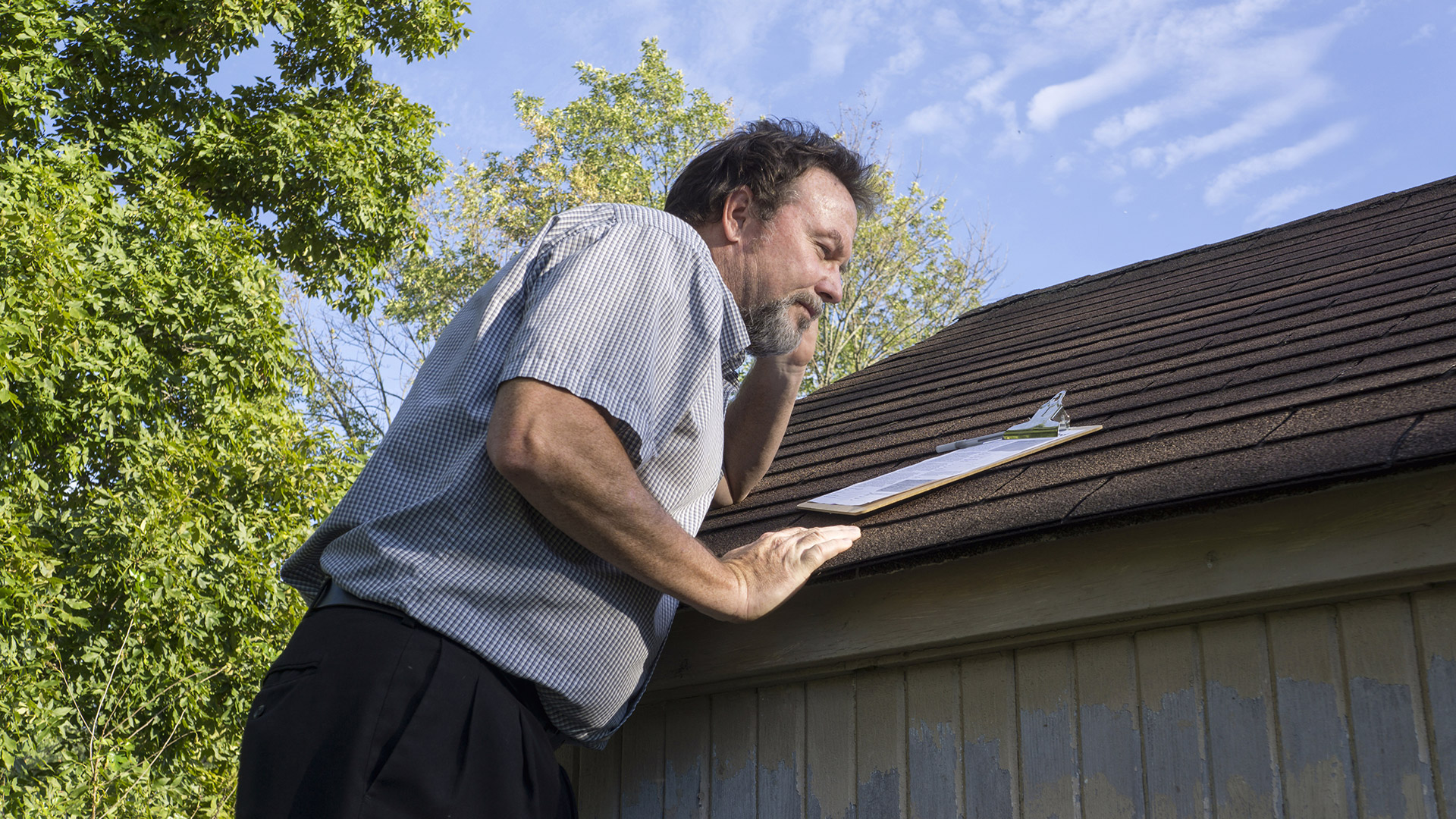 Here, we have put together a few vital questions that you must ask before choosing a roofing repair service. Take a look.
Whenever you are looking for repairing assistance, the faster you get it, the better it is. That is why you must ask the company if they are available for you 24×7. Even if they can resolve your queries on the phone, it is quite a lot.
Do you offer free estimates for the services?
You should ask the company if they are willing to provide you with free quotes for their repairing services. This will help you understand if it is suitable for your pockets or not.
So, if you want to choose us for repairing your roof, then contact us today.