Do you want to build your home from scratch? Are you looking for a strong roofing solution for your new house? The roof is very important for all kinds of homes because it is related to the overall foundation of the house. You must choose your roof very carefully. It is better to opt for professional roofing companies while making this choice. This will ensure you are making a reliable choice. We, at Guardian Roofing LLC, can be the right choice for you. We are an established and experienced company that has been in this field for more than 30 years now. We can offer you a wide range of roofing services for you, right from roofing contractors, roof repairs to metal roofing and asphalt shingles. We are known for our high-quality products and efficient and dedicated services which always keep your interests first before anything else. So, if you belong to areas such as Fort Collins, Denver, Brighton, CO, Greeley, Longmont, or Erie, CO, then you can rely on us.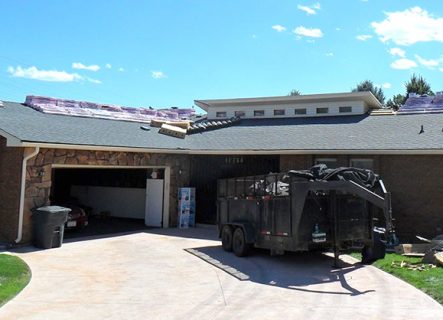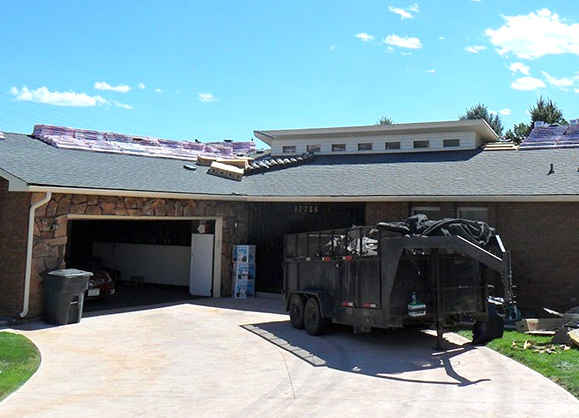 Here, we have put together a few questions to ask your roofing companies before making a choice. Take a look.
Can you help with installation work?
Choosing a good roofing option will not be enough. You have to make sure that you can install it perfectly. And for its effective installation, you will need professionals. That is why you should ask the company if they can offer installation or not.
Do you offer free quotes?
If you can get an estimate for the roofing services, then it will be easier for you to understand if you can afford the company or not. That is why you should ask if you can free quotes from them so that you may match it with your budget and choose wisely.
So, if you are thinking of hiring us, then contact us today.