Roof repair, even the smallest, easiest intervention, requires know-how, a very good balance that allows the roofer to move around on the roof safely as well as specialized tools and equipment.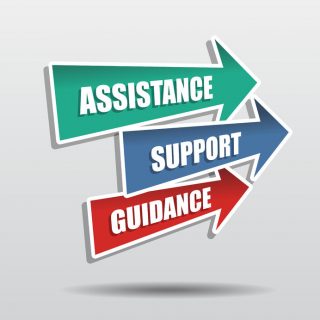 The easiest way to ensure that all these features are at your disposal is by hiring a professional Longmont roofer for the repairs you need – here are some further arguments why professional roof repair is the best way to a solid roof:
Time- and cost-efficiency – professional

Longmont roofers

are experienced with all sorts of roofing problems, therefore they will perform the repair as quickly as possible and will also make sure that they use only the optimal quantity of materials;
Safety – your roofer will use adequate safety gear to move around on your roof safely and they will also know how to use the tools of the trade correctly;
Warranty – some manufacturers of roofing materials void the warranty on roofs that are not repaired by professionals, so hiring a Longmont roofing contractor is the only way to proceed if you ever want to benefit from your roofing warranty. Professional roofers also offer warranty on the workmanship they provide, so if the repaired roof section sustains damage during the labor warranty period, you will get a repair for free.