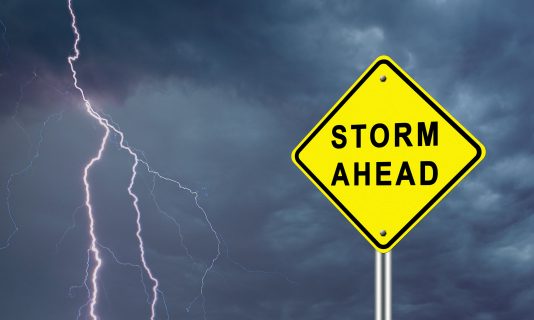 Strong storms are increasingly frequent these days, even in areas that used to be safe from extreme weather. With storms causing billions of dollars in damage each year, every homeowner should know how to react if their roof gets hit by a storm – here is what the best Frederick roofing companies near me recommend:
Damage identification – the first thing to do when the storm goes away is to perform an accurate assessment of the damage. Visually acknowledging the damaged elements is not enough, especially if you are planning to file an insurance claim – you will need to document the damage with pictures and videos as well. If you feel able to perform the assessment, do it right away – if you don't feel confident moving around on a damaged roof or you worry that you might overlook important points, you can call a professional roofer to perform the check for you. The issues to look for include roofing components dented, punctured, cracked or removed by the storm as well as any harm caused to the gutters, the flashing or the vents;
Cover the roof to prevent further damage – a storm might come on its own or as a part of a series of extreme events. If your roof sustains storm damage that involves removed components, too, cover the roof in foil to prevent further issues;
Hire a licensed roofer – you will need the roofer to provide a cost estimate as well as to perform the repairs.