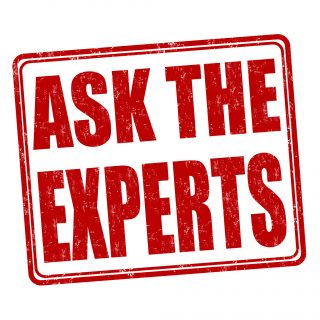 If you need roofing services in Colorado, you surely have many great roofers in your area, but not all of them are suitable for what you want. Here is how to choose the most dependable roofing contractor Brighton CO has for your needs:
Identify potential companies to contact – look online for local roofers. Most roofers today have websites on which they publish information about their qualification, their expertise as well as their portfolio of clients. After you have identified at least four companies, check what others think about them to get an idea about their reputation and also check to find out whether they are licensed and insured (it is an essential condition);
Contact the roofers on your list – schedule a meeting with the roofers that seem suitable, preferable on the property where the roofing services are needed. The meetings are the best occasions to discuss all the details of the project, from the steps of the process to the composition of the roofing team, from the materials needed to the way the roofer handles debris removal. At the end of the meetings, request written cost estimates, then compare the documents to find the company that provides the best quality for the best price.