Colorado is a huge state, with diverse terrain, varied climate conditions and frequent extreme weather events, therefore local homes need the best, most resistant roofing materials.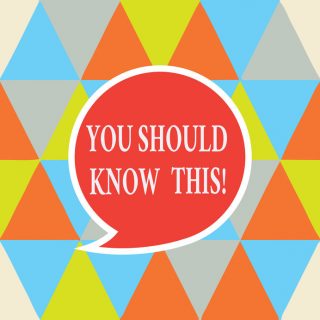 Here are the best options for homes in the Centennial State:
Metal – metal roofing systems are affordable, strong, resistant to the elements and attractive. Metal systems provide superior protection from hail, wind, rain, snow and UV radiation for up to half a century and they require very little maintenance. The panels and shingles made from metal come in a wide variety of styles, colors and textures, which makes the solution suitable for almost any architecture;
Clay and cement tiles – these materials are heavy, quite expensive and require professional installation, but they can resist almost any weather and they can last for up to a century. Tile roofs are easy to maintain – they only need regular cleaning and inspections –, with repairs being equally easy;
Impact-resistant shingles – while conventional, 3-tab asphalt shingles might not be the best materials for harsh Colorado weather, the sturdier, impact-resistant varieties can stand up to the challenges posed by the local climate. These special shingles used by Frederick roofers also come in a wide range of designs, allowing homeowners to choose the style that best suits their architecture.