Are you thinking of building a house from scratch? Or do you want to renovate your home after having been lived here for a long time? Well, it is true that your home's foundation also needs to be checked from time to time in order to make sure it is sturdy and if it requires any fixes, then you can also get it done. With time, the roof might tend to leak. Therefore it is better to get asphalt shingles for your roofing. We, at Guardian Roofing, can be the right choice for you. We are an established and reliable company which has been in this field for more than 30 years. We can bring you a wide range of roofing solutions. Right from roofing services to roof repairs, metal roofing, and asphalt shingles for resident and commercial purposes, we can help you with everything. We are known for our quality services and customer-oriented approach which has enabled us to earn a solid reputation among many. So, if you belong to areas such as Denver, Fort Collins, Brighton, CO, Greeley, Longmont, Erie, CO, then you can choose us.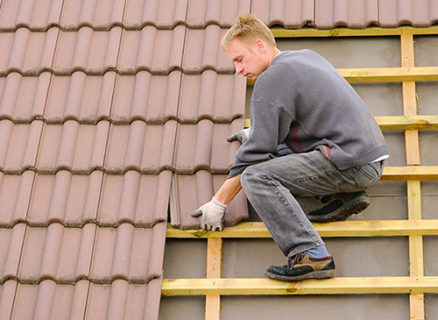 Here, we have put together a few benefits that you will get with asphalt shingles. Take a look.
Asphalt shingles are available in various shapes, forms, and colors. You can not just put an end to the waterproofing of your roof but you can also adorn your roof according to the architecture you have in mind.
Another great advantage is that these are easy on the pockets. You can save a lot of money from this purchase and utilize it for other home improvement projects. Otherwise, roofing can prove to be a hefty expense for many.
So, if you are thinking of choosing our roofing services or products, then contact us today.