Are you building a new home? It is quite convenient if you choose to build your house from scratch because all the elements that you use will be offered good quality and will ultimately benefit your home construction, which is not always possible if you choose readymade homes. The roof of the house is one of the most important parts and that is why you need to focus on it while building the house. You must hire a roofing contractor and get the job done. We, at Guardian Roofing, LLC, can be the right choice for you. We are an established and experienced company which has been in this field for over 10 years now. We can provide you with residential and commercial roofing, roof repairs, metal roofing, and asphalt shingles. We are known for our quality constructions and dedication towards our clients. So, if you are located in areas like Fort Collins, Denver, Longmont, Greeley, Brighton, CO, or Gunbarrel, then you can opt for us.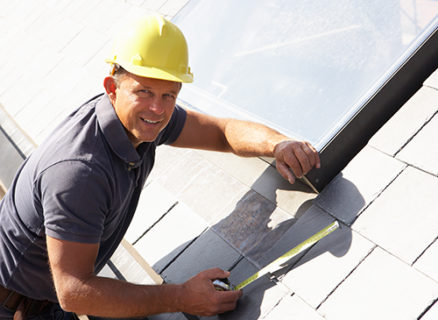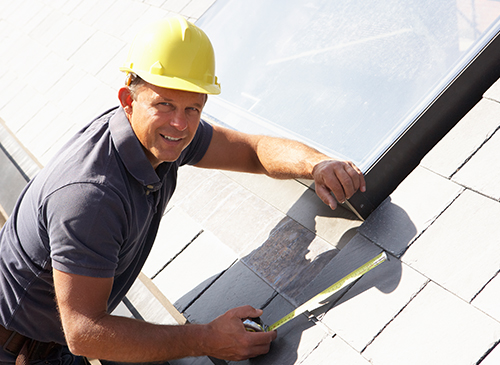 Here, we have put together why you must hire a professional roofing contractor. Take a look.
One of the foremost reasons why you should hire a professional contractor for roofing purposes would be professional expertise that is missing in an amateur. The formal training, knowledge, and experience a professional has provided him or her with a certain level of proficiency which makes the job easier and perfect. That is the reason why people prefer professionals for their roofing needs.
Another reason why you should hire a professional would be to save your money. If you hire an amateur, the work will not be perfect and you might have to hire someone else. Sometimes, the materials might also be damaged for which you will have to pay again. Paying for the same thing twice can be an unnecessary expense that can be prevented if you hire a professional from the beginning.
So, if you were thinking of hiring us, contact us now.