Whenever you decide to repair or replace your roofing system, the most crucial decision is to hire the right contractors as this decision will have a long term impact on your house. Whether it is new construction, or just a repair service, Guardian Roofing, LLC is here to help you out. Founded in 2009, over the years, we have been catering to your roofing requirements second to none. Our roofing contractors are always available to provide consultations and offer various options irrespective of the fact that whether it is just to measure the extent of damage or replace the entire roof damages by a storm. With us, every roof will be made of high-quality materials; this, along with the workmanship of our skilled laborers makes our products durable. It is because of our hands-on approach that the people of Denver, Greeley, Longmont, Brighton CO, Fort Collins, and Erie CO choose us; we even offer them free, no-obligation estimates. These are the reasons that most of our business comes through referrals or are repeat customers.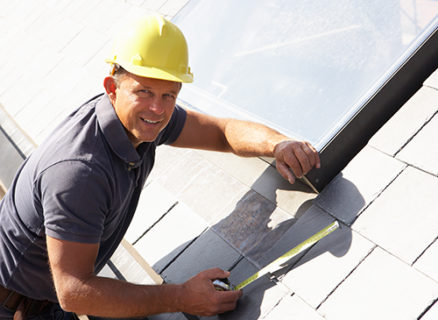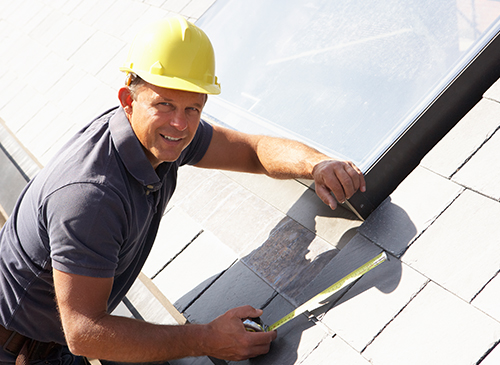 Below we have mentioned 2 essential questions to ask your roofing contractors. Take a look.
What kind of experience do you have?
Before hiring a contractor, it is beneficial to ask about his previous projects. In this way, you will get an idea of whether they have experience with the roofing system as yours. You can even check on their website gallery to see their quality of works.
How long will the project take?
Never hire a contractor without getting a clear definite timeline of the project. Questions like when will they start and by what time will they complete the project are very important as no one wants to end up with a contractor for days in their house.
So, if you are looking for an experienced roofing contractor for your house, you can get in touch with us at 303-944-1867.