Are you the owner of a commercial facility or a residential building? You should realize that the construction of your building is important because it makes sure your building is sturdy and helps you be safe from any accident. You should focus especially on the roof because it is related to the foundation of your building. One of the most useful options for you would be metal roofing. This makes sure your building lasts for at least 50 years. Metal roofing is available in a huge variety so it goes with all kinds of architectures. We, at Guardian Roofing, LLC, can be the right choice for you. We are a leading professional roofing company. We provide important storm damage restoration services, roofing installation, and repairs, etc. We are available for emergency 24×7 as well. So, if you belong to areas like Brighton CO, Frederick CO, Denver, Greenley, Gunbarrel, or Longmont, then you must choose us today.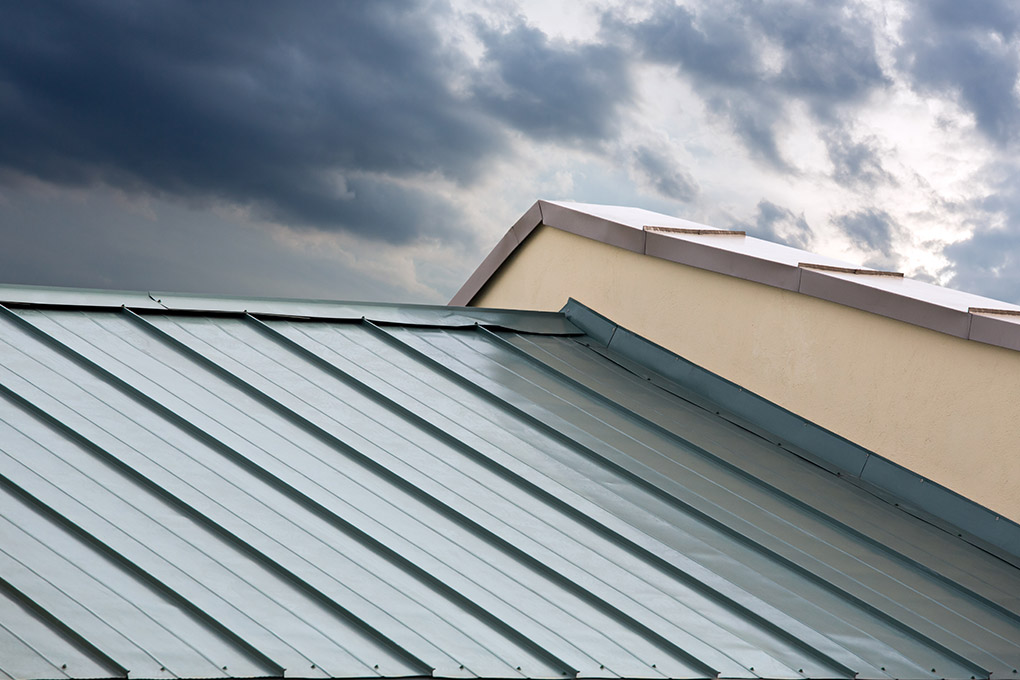 Here, we have put together a few interesting benefits of metal roofing that you should be aware of. Take a look.
Durable Finishing
Metal roofing is beneficial because it enables an exceptional metallic coating and paint that will further improve the durability of the roof. It ensures your roof lasts longer and is sturdier than ever.
Multiple Design Possibilities
Metal roofing is suitable for all kinds of homes as it is available in a variety of colors and materials. This allows you to turn your roof more aesthetic. So, the value of your house will also increase.
Energy-efficient
You should think about the environment with whatever choice you are making. Metal roofing is an energy-efficient idea which ensures the sunlight is reflected and does not get absorbed into the building.
So, if you want to choose us for your metal roofing solutions, then contact us today.