Do you want to build a house of your own? Or are you thinking of renovating your house? Whatever you choose to do with your house, you must keep in mind that the roof of the house is certainly one of the most important aspects of your house. You have to ensure it is made of good materials and has been installed or repaired properly as per your requirement. If it is not taken care of, it often leads to some very serious accidents which can cause harm to your life as well. We, at Guardian Roofing, LLC, can be the right choice for you. We are an established and professional roofer with an experience of more than 10 years. We can help you with new construction, installations, and repairs from all kinds of damages. We are known for our top quality materials and affordable pricing. We are a licensed and insured company with a quick response of 24×7. So, if you are based in areas like Fort Collins, Denver, Longmont, Brighton, CO, Greeley, or Erie, CO, you can choose us without any hesitation.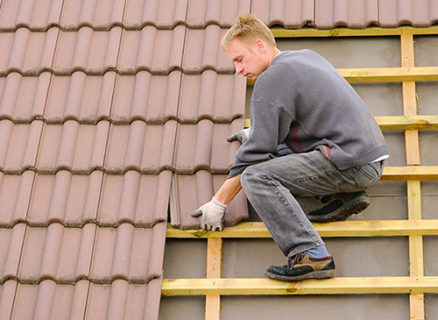 Here, we have put together a few reasons why you should always opt for a professional roofer. Take a look.
Better Reliability
You can always put more faith in a professional roofing service than an amateur one because they have received formal training and knowledge on roofing solutions. Their solutions will be more apt and the finishing will also be perfect owing to their professionalism.
Fewer Mistakes
Usually, when you hire a layman, the roofing work might be full of mistakes for which you will again have to get the work done, which increases hassle and cost. A professional is skilled and expert at his work with years of training and experience and that is why they will have no mistake in their roofing work.
So, if you are interested in hiring us, then contact us today.