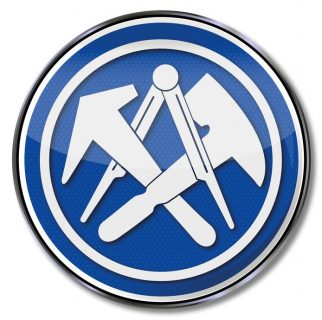 When it comes to the longevity of your roof and to how reliable the protection it offers really is, maintenance is the best way to prevent roof damage and to prolong the roof's lifespan, especially in Erie, CO, where the weather can get so severe so unexpectedly. Here are some benefits of proper roof maintenance:
Curb appeal – the roof on your building might not be the most visible component of your building, but it does influence the overall curb appeal. Proper maintenance is a great way to preserve the attractive appearance of your roof during the entire life of the structure;
Early detection for any issue – Reputable Erie roofing companies near me say that, ideally, roof maintenance should be scheduled for the spring and for the fall of each year, to make sure that any roofing issue is detected early, when it is still easy to remedy;
Money saving – having to deal with only minor, easy to fix issues is much cheaper than having to fix a severely damaged, neglected roof, so regular roof maintenance is a great way to save money;
Leak prevention – roof leaks are the most common roofing issues, problems that do not stop at roof level and affect building interiors as well. Regular maintenance can catch the holes, cracks and other, leak-causing issues in time, restoring the roof's continuity and preventing leaks.