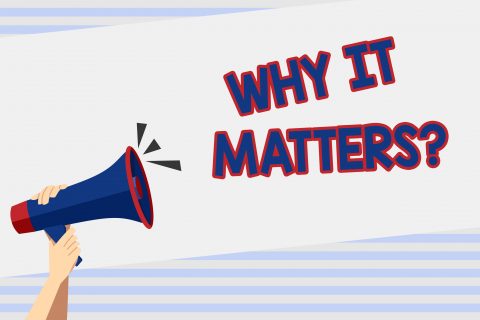 If you are currently looking for a roofer, basically you have too options: you can either turn to a large company that has a location in your area or you can turn to a small local roofing contractor. While large, nationwide companies can provide good services, they usually run many projects simultaneously which makes problem-solving and communication with them difficult. Small, local contractors, on the other hand, offer personalized service and that is not the only benefit of hiring them for your roof. Here are some other perks:
License, insurance, credentials and reputation easier to check – obtaining background information about a local roofer is usually easier and references are also much easier to check locally;
Local companies care more for their reputation – local roofers are parts of the local community and they rely only on the local community for their livelihood, therefore they are much more interested in having an impeccable reputation;
Knowledge of local features – local Brighton roofers have in-depth knowledge of local building codes and they also know what works best with the local climate;
Easier communication – whatever problem, emergency or change comes up during your roofing project, it will be easier and faster to solve with a local roofer.